Iraq
Iraqi premier offers to pay Kurds' salaries in exchange for oil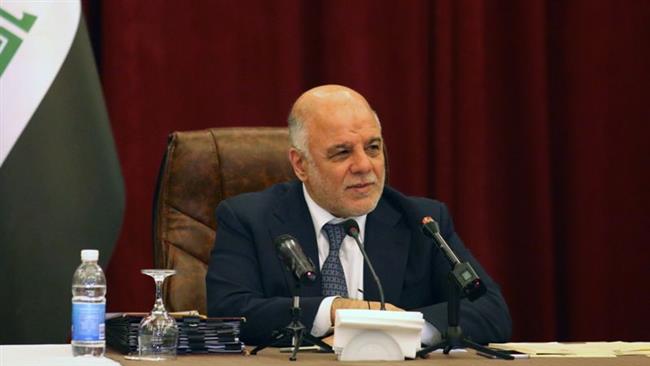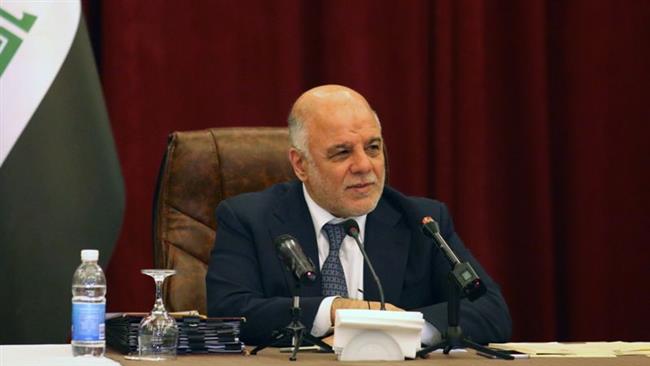 Iraq's Prime Minister Haider al-Abadi says Baghdad will pay the salaries of the cash-strapped Iraqi Kurdistan's employees if the semi-autonomous region stops its independent oil exports.
Falling oil prices have hardly hit Iraq's Kurdistan region, which like the federal government relies heavily on oil income to provide the majority of its funds. The Kurdistan Regional Government (KRG) has been unable to pay the salaries of its workers since September 2015. Officials say they would only pay part of the salaries until the fiscal situation is improved.
"Give us the oil and I will give every employee in Kurdistan (their) salary," Abadi said in a Monday interview with the state-run al-Iraqiya television network.
In 2014, Baghdad slashed the KRG's share of the budget in reaction to the construction of a Turkey-bound pipeline by the Kurds. The federal government considers the Kurdish region's independent crude export via Turkey illegal because the two sides could not conclude an oil and revenue-sharing agreement last year.
The premier, who had previously estimated that Kurdistan exports over 600,000 barrels of crude per day, said this is equal to the region's share of the federal budget.
"Exports from the region represent around 16 percent of the oil exported… from all Iraq, so the region has obtained its (share of the) budget," Abadi said.
Employees in the regional government sector have held demonstrations to express their outrage at unpaid salaries and wage cuts.