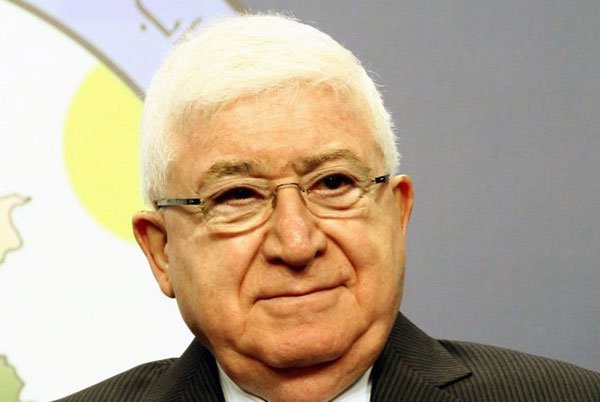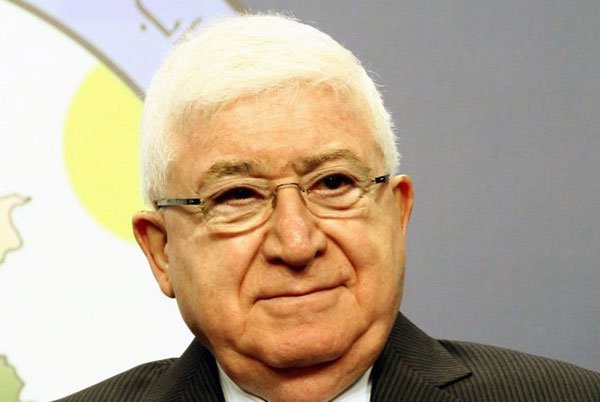 Iraqi President Fuad Masum today called for building the Iraqi army based on a professional basis, free of partisan or sectarian adherences, the Anadolu Agency reported.
In a statement marking the 94th anniversary of the Iraqi army, Masum reiterated the importance of the army and the armed forces in order to face the "big challenges" which face the people and the country.
Masum expressed his concerns over the connection between the deterioration of political life in Iraq and the dissolution of the army, which had been known for its "quality" but has recently been led by leaders with no connection to "quality, morals or national responsibility".
The president said that the Iraqi army had been involved in many "absurd" wars internally and externally. "These wars destroyed its strong structure which was built by pioneering founders in cooperation with the related authorities and society," he said.
Masum stressed that it is impossible to build an army with the qualities of other armies in democratic countries unless the principles are adopted by all levels of the armed forces.