Iraq
Middle East
Turkey
Iraqi President Salih calls on Turkey to stop cross-border incursions, respect sovereignty
Iraqi President Barham Salih has called on Turkey to stop its ongoing operation in the country's semi-autonomous Kurdistan region against hideouts of the Kurdistan Workers' Party (PKK) militant group, saying the cross-border offensive is violating Iraq's sovereignty.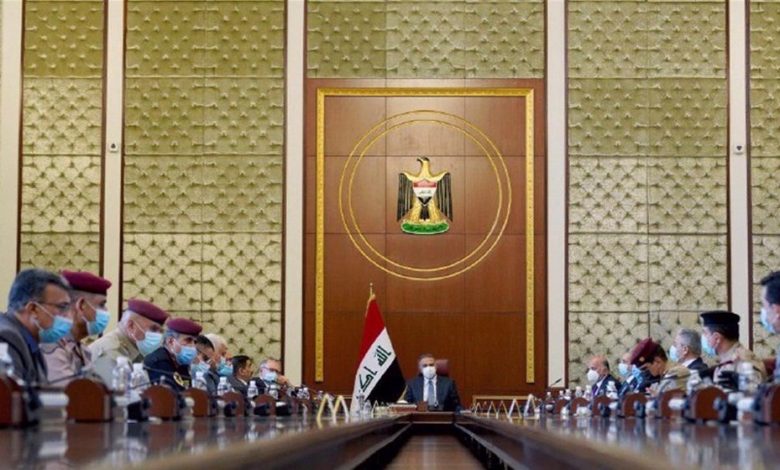 Speaking in a meeting with visiting French Defense Minister Florence Parly in Baghdad on Thursday, Salih stressed the need for an end to the Turkish military aggression on the Iraqi soil, saying Ankara's actions are in violation of the Iraqi sovereignty as well as international law and undermine good neighborly relations.
The Iraqi president then called for concerted international efforts in the fight against terrorism, and stronger cooperation and coordination to combat all forms of extremism.
Parly, for her part, voiced France's support for the stability and sovereignty of Iraq.
The French defense minister added that her country is ready to provide training, munitions as well as logistical support to Iraqi security forces.
The two officials also discussed ways for further development of Iraq-France bilateral relations, and expansion of cooperation in all fields, especially security and military capabilities.
They exchanged viewpoints on the latest regional and international developments as well.