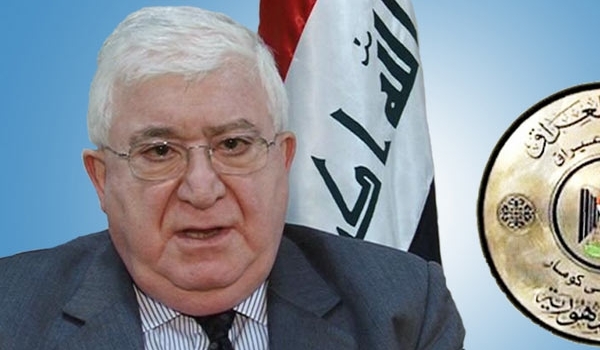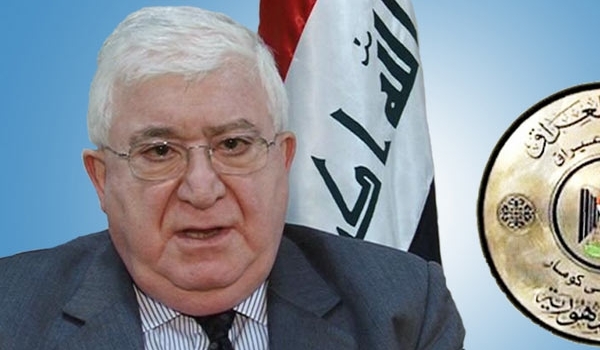 Iraq's President Fouad Massoum underscored that Iran, as an influential country in the region, has always played a constructive role in the restoration of security to his country, and informed that the Tehran has been invited to take part in a Paris conference on ISIL crisis.
In an exclusive interview with Arabic-language newspaper Asharq al-Awsat on Friday, the Iraqi president stated that representatives of Iran, Saudi Arabia, the United Arab Emirates, Jordan, Kuwait and Turkey will take part in the Monday conference aimed at coordinating actions to push out terrorists of the Islamic State of Iraq and the Levant (ISIL) that are in control of large areas in Iraq.
He further noted that delegates from the European Union and the United States will also partake in the conference.
Massoum said the ISIL terrorist group poses a serious threat not just to Iraq but all the countries in the Middle-East.
Late in August, French President Francois Hollande said the Islamic Republic could be an interlocutor on ways to deal with the dangers posed by the ISIL terrorist group that is wreaking havoc on Iraq and Syria, the Wall Street Journal reported.
The ISIL, an offshoot of Al-Qaeda terrorist group, has taken control over large areas in Western and Northwestern parts of Iraq in recent two months.
Iraqi army, populace forces and Kurdish Pishmarga have launched massive operations to liberated captured areas and wipe out terrorism and extremism from Iraq.
Ever since the escalation of the ISIL crisis in the Middle-Eastern country, Iran voiced its full support for Iraqi government and nation in their campaign against the foreign-created terrorism.