Iraq
Middle East
Iraqi reinforcements arrive near Syrian border to drive ISIS out of the country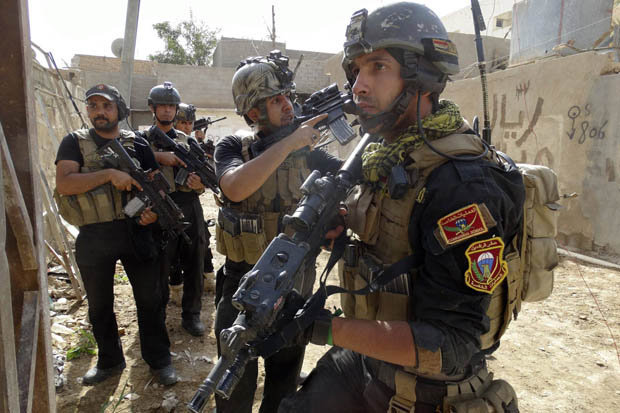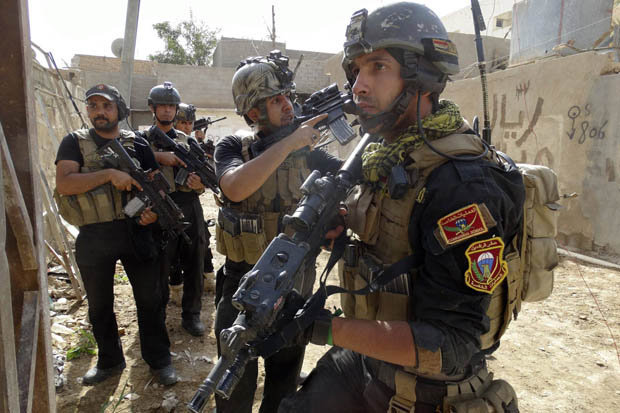 A large number of Iraqi military personnel arrived in the western countryside of the Al-Anbar Governorate, today, Al-Mayadeen News reported.
The Iraqi reinforcements are expected to help liberate the last areas along the Syrian border that are under the occupation of the Islamic State (ISIS).
 Among the areas still occupied by ISIS is the strategic border-city of Al-Qa'im, which is also the location of the most terrorist group's most important border-crossing.
The Iraqi military is currently attacking the southern districts of Al-Qa'im in a bid to reach the city-center before the day's end.