Iraq
Iraqi special forces begin new operation to drive ISIS out northern mountain range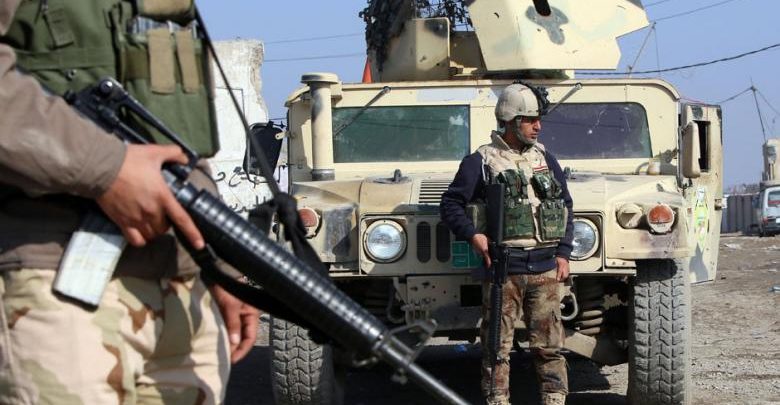 The Iraqi counter-terrorism forces launched a new operation on Thursday that targeted the remaining Islamic State (ISIS/ISIL/IS/Daesh) terrorists from a mountain range in northern Iraq.
According to a report from Baghdad, the counter-terrorism forces began their operation by storming the Islamic State's hideouts in the Hamrin Hills.
The report said that the Iraqi counter-terrorism forces have already killed a dozen Islamic State terrorists, while also destroying a number of hideouts and trenches.
"…the sectors of the Counter-Terrorism forces, supported by Iraqi Army aviation and international coalition aviation, initiated a broad security operation to chase the remnant members of the terrorist Daesh in the hills of Hamrin to destroy the caves and their safe havens," read a statement by the Security Media Cell on Facebook, as reported by the Rudaw News Agency.
The operation was reportedly green lit by Prime Minister Adil Abdul-Mahdi, the country's commander-in-chief, according to the media cell.