Iraq
Iraqi tribesmen, police retake areas of Ramadi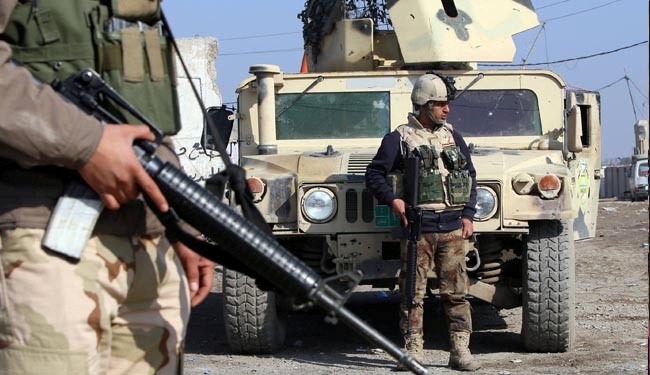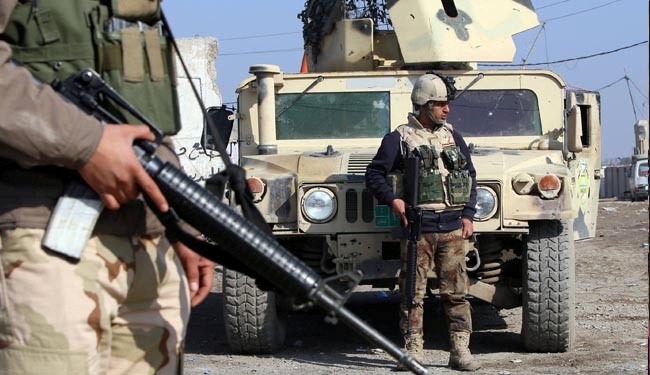 Tribesmen and local police retook two areas of the Iraqi city of Ramadi from Al-Qaeda linked militants Friday, a tribal militia commander said.
"We completely liberated the Malaab area and the Malaab (police) station and Fursan," Mohammed Khamis Abu Risha told AFP.
Iraqi security forces also killed dozens of al-Qaeda-linked militants on Friday in the capital of Anbar province, the state-run Iraqiya TV reported.
Iraq's Anti-Terrorism Body, affiliated with Prime Minister Nuri al-Maliki, announced that the militants killed included senior militants of the Islamic State in Iraq and the Levant (ISIL).
The prospect of an imminent Iraqi army assault on Falluja receded on Friday as negotiators tried to work out a deal under which al Qaeda militants who seized the city 10 days ago would give way to tribal leaders.
Military and local officials said the tanks, artillery and troops around the city 70 km (44 miles) west of Baghdad would not attack while efforts to end the standoff peacefully were under way.
Militants of the al Qaeda-linked Islamic State of Iraq and the Levant (ISIL), took control of Falluja and parts of nearby Ramadi on Jan. 1.
At least 60 civilians, militants and tribal fighters have been killed in the two cities since the trouble erupted, 43 of them in Ramadi and 17 in Falluja, health officials in Anbar province said.
Tribal leaders in Iraq are hostile to al Qaeda – they played a crucial role in defeating the militants who had controlled much of Anbar at the height of Iraq's insurgency in 2006-07.