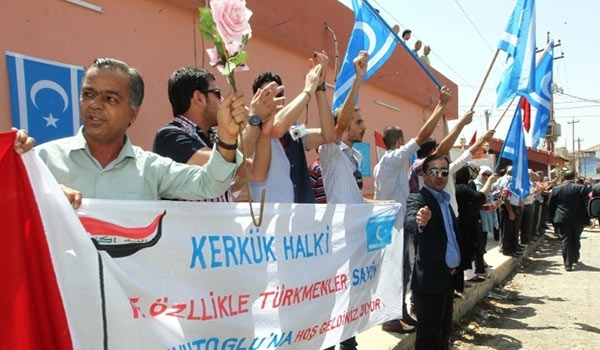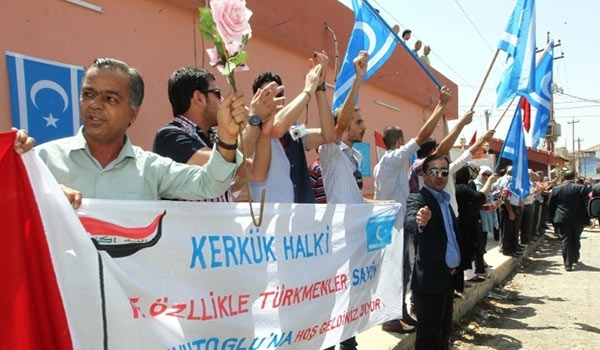 The Turkmen People's Party in Iraq unveiled its plan to create a special regiment to fight against the Islamic State of Iraq and the Levant (ISIL) terrorists, a spokesman of the party said.
"This regiment consisting of volunteers will be created to protect both Iraq and the Turkmen community," Arjan Katana said at a press conference on Friday, RIA Novosti reported.
According to him, the Turkmen detachment along with the Iraqi forces will take part in the liberation of areas populated by the Iraqi Turkmen that are occasionally attacked by the ISIL group.
The Iraqi Turkmens are the third largest ethnic minority in Iraq, after Arabs and Kurds. They reside predominantly in Northern Iraq, in particular in Kirkuk province that has repeatedly been at the epicenter of fierce clashes between the ISIL terrorists and joint Iraqi forces.
The ISIL is a Takfiri group that has been fighting in Syria and launched an offensive in Iraq in June 2014.