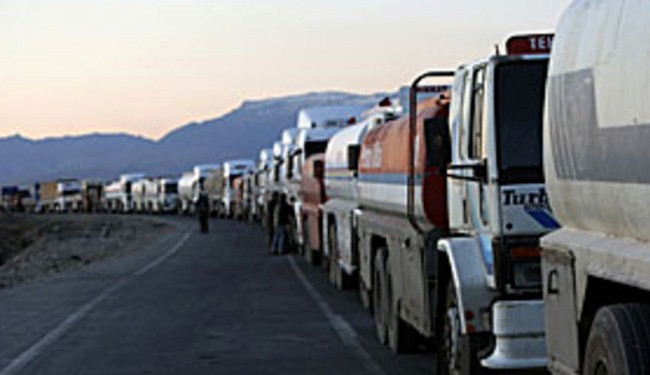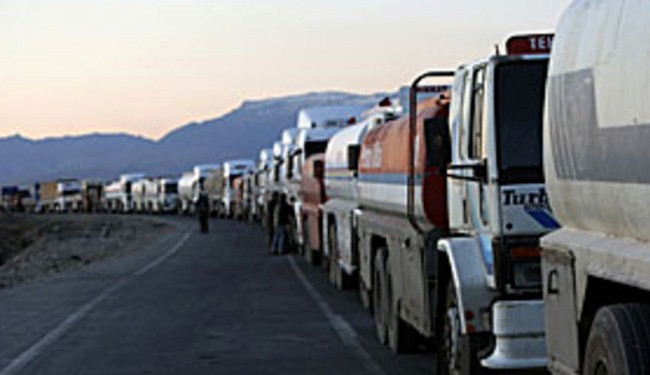 An Iraqi TV channel has aired commercials calling on Iraqis to boycott Turkish and Saudi products. According to the Anadolu news agency, Afaq TV aired commercials calling on Iraqis to boycott the products of Turkey and Saudi Arabia, saying that this boycott is the least Iraqis can do for the blood of their martyrs.
The volume of trade between Turkey and Iraq is around $12 billion annually, whilst the trade between Saudi Arabia and Iraq reached $1.33 billion in 2011.
Widespread unrest spread in northern and western Iraq when armed Takfiri groups, led by the so-called Islamic State of Iraq and Levant (ISIL), took control of some parts of the country, including that of Nineveh and Salahuddin.
Turkey and Saudi Arabia have claimed that they have not interfered with Iraqi affairs or supported armed groups in the country.
Iraqi Prime Minister Nouri al-Maliki said militants belonging to the so-called Islamic State of Iraq and the Levant (ISIL) will turn against their Saudi Arabian and Qatari supporters who call them "revolutionaries."
"You hear the Saudi, Qatari and some other Arab media calling them (ISIL militants) revolutionaries and that the Iraqi army is a sectarian force, but they've forgotten that they are living in countries brimming with sectarianism and marginalization of minorities," al-Maliki said, adding, "We tell them and all our friends and Arab brothers to be sure that terrorism will never be limited to the Iraqi borders."
On June 10, the ISIL militants took control of Mosul, the capital of Nineveh Province, which was followed by the fall of Tikrit, located 140 kilometers (87 miles) northwest of the capital, Baghdad.