Iraq
Iraqis Launched 2nd Phase of Fallujah Operation in Saqlawiyah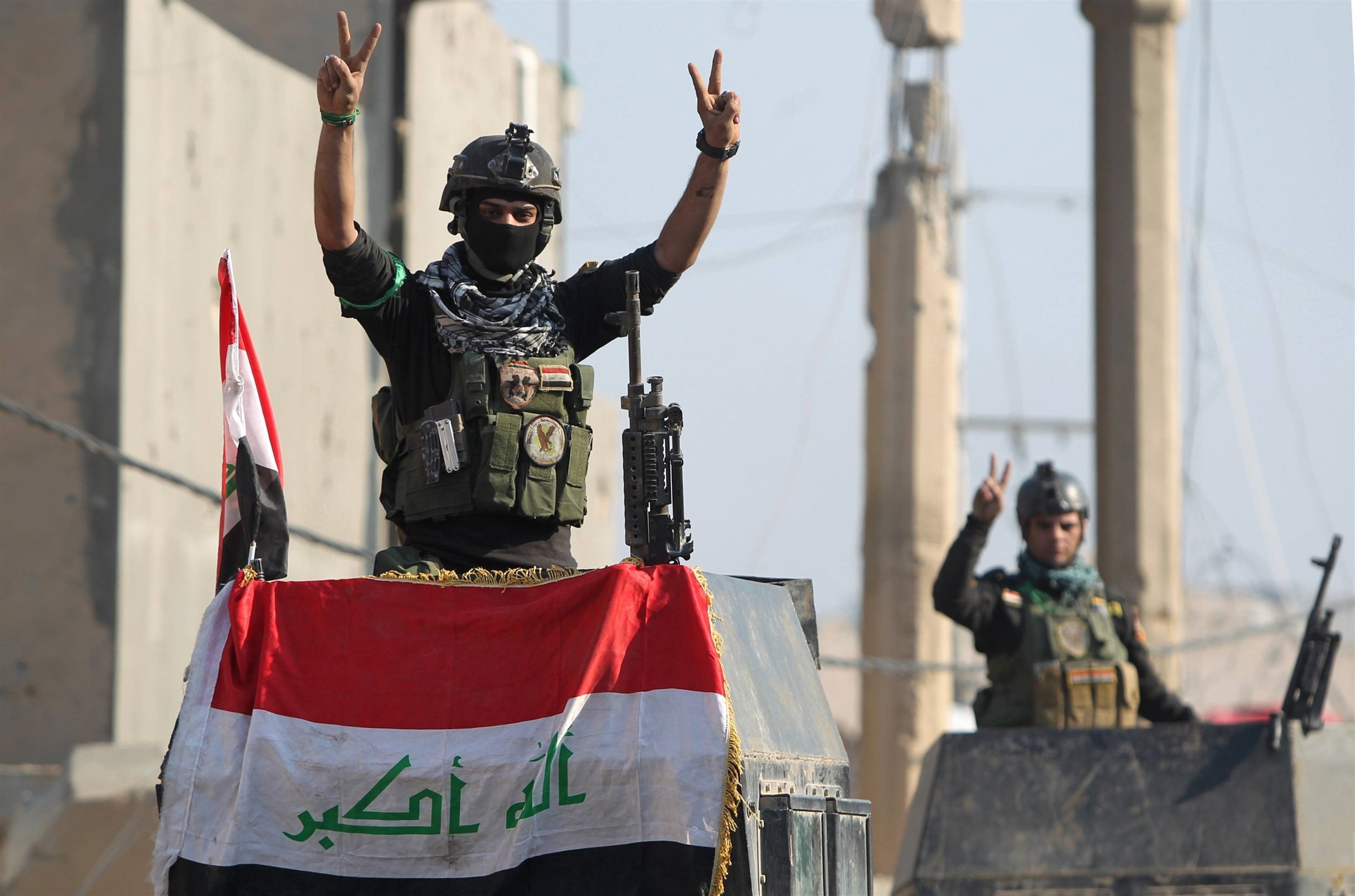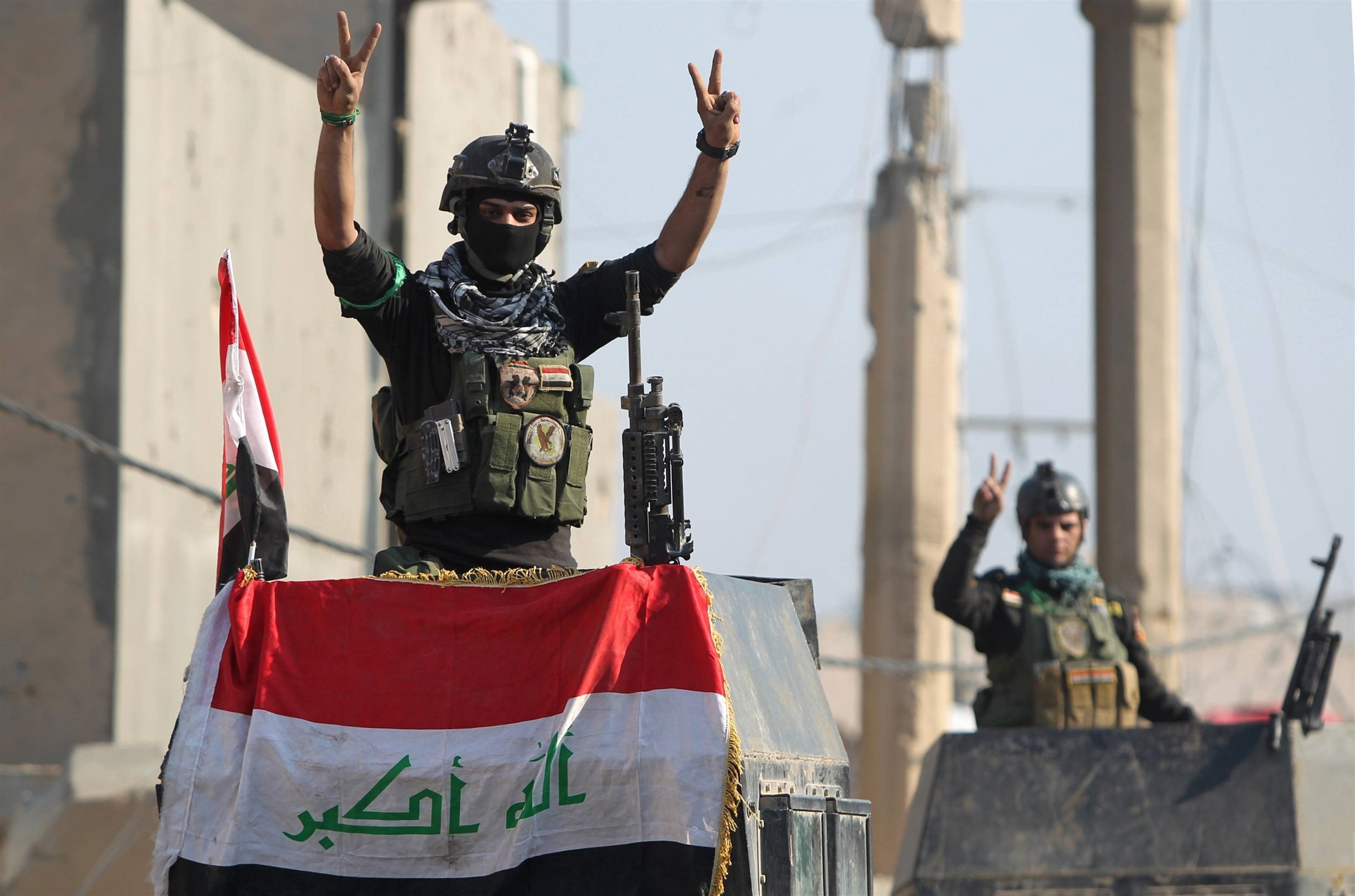 For a sixth consecutive day Iraqi forces battled to push Islamic State group (ISIS) militants out of the city of Fallujah.
Iraqi Federal police, along with Popular Mobilisation Forces (Al-Hashd Al-Shaabi), fired on ISIS militants in Saqlawiyah, 45 miles (72 kilometres) west of Baghdad, early on Saturday morning.
Federal Police Brigadier General Mahdi Nima, Commander of Federal Police Artillery, told the Associated Press if they push ISIS militants back from the district of Saqlawiyah, they will then besiege the nearby city of Fallujah from all points.
Meanwhile the leadership of al-Hashed al-Shaabi in Anbar Province announced on Saturday, that the Iraqi security forces launched the second phase of Fallujah liberation operations to free the city from the so-called ISIS control.
The leadership of al-Hashed al-Shaabi said "This morning the second phase of the liberation operations of the city of Fallujah was started from the western axis towards Saqlawiyah vicinity," adding that, "The security forces moved towards the village of al-Bakra and al-Shohada neighborhood in Saqlawiyah in northern Fallujah."