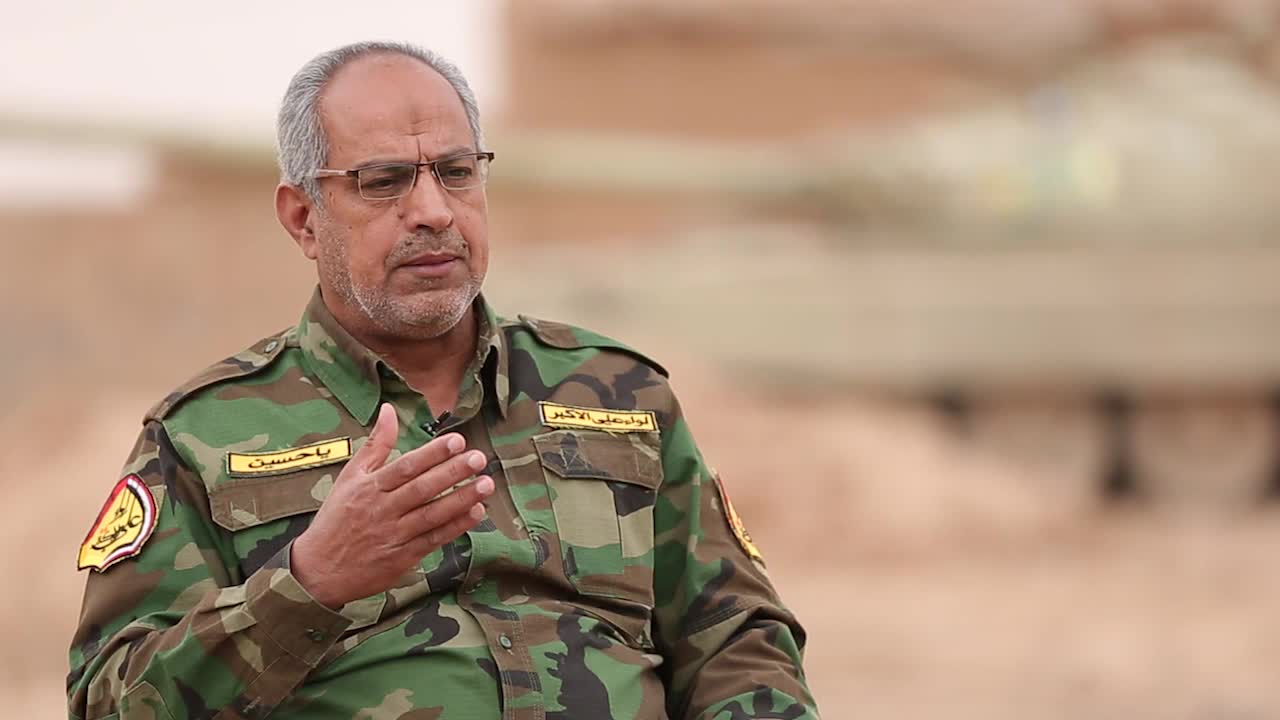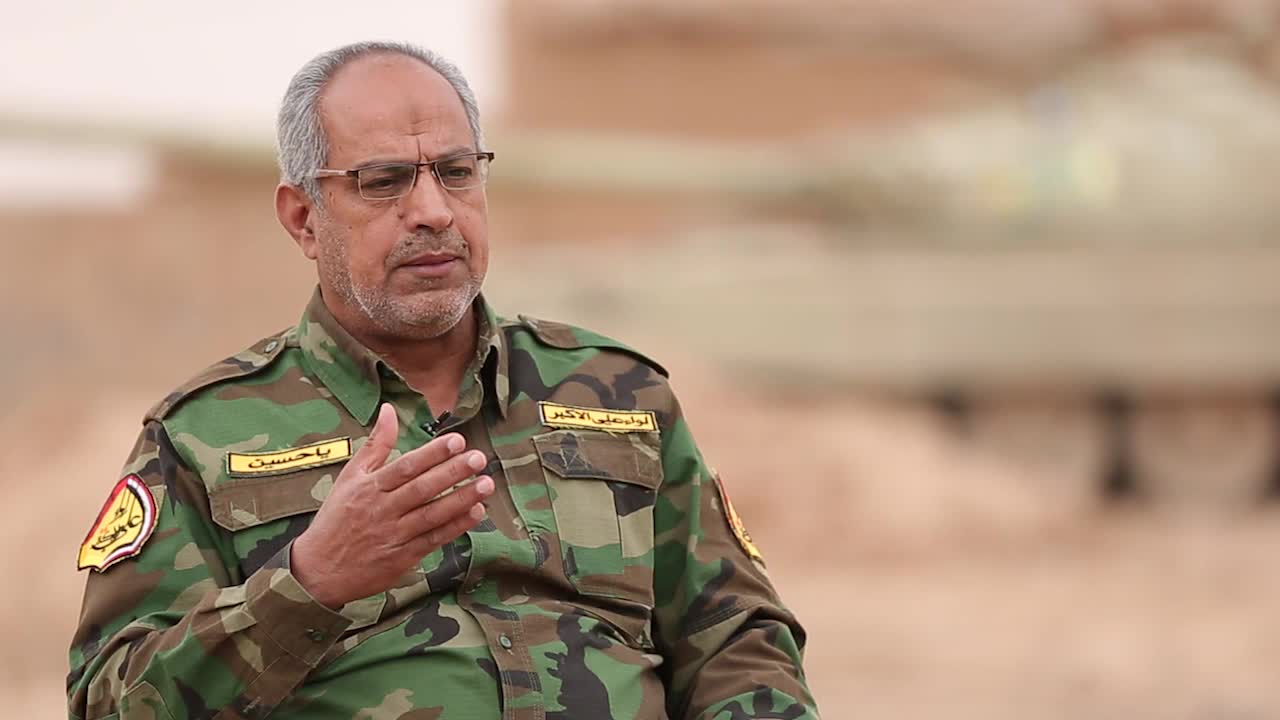 Commander of Hashd Shaabi volunteer forces' Ali Akbar Battalion, Ali Al-Hamdani, hailed as strategic the latest operations taking place in Al-Hadar province, south of Mosul.
Al-Hamdani said on Tuesday that the province is of much significance to ISIL Takfiri terrorists, noting that its liberation makes the major highway in the province secure.
The commander also said that the province links between three major provinces: Mosul, Salahuddin and Anbar.
Al-Hamdani meanwhile, stressed that the Popular Mobilization forces, known as Hashd Shaabi are ready to carry out any mission ordered by Prime Minister Haider Al-Abadi, who is also the Commander in Chief of the Armed Forces.
The Hashd forces announced earlier on Tuesday they had liberated Khuneifis area in Al-Hadar after clashes with ISIL terrorists.