Iraq
Middle East
North America
Iraq's Hezbollah Warns of 'Decisive' Response to Any Future US Attack
Mohammed Mohie, the spokesman for the Hezbollah Brigades in Iraq, called Washington's recent attacks on the Arab country "great foolishness", warning of a "decisive" response to any attack by the US in the future.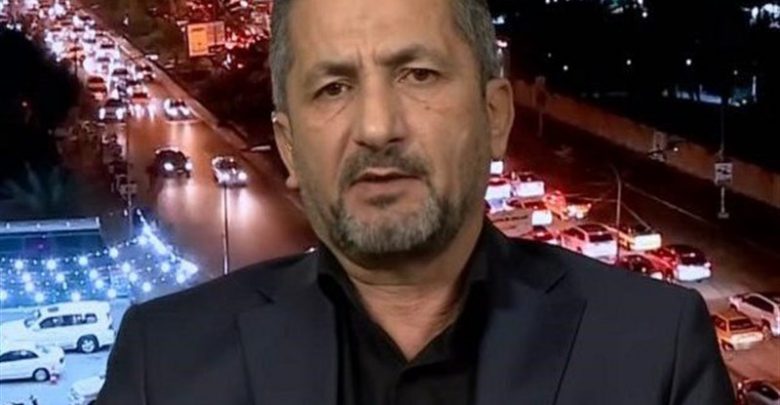 "Our response to any further US aggression against the positions of Popular Mobilization Units (PMU) would be decisive," Mohie told the Lebanese news website Al-Ahed on Tuesday.
He added, "We are ready to confront them; we are waiting for commands".
The spokesman for the Hezbollah Brigades also called on the White House to withdraw its forces from the Arab country if it wants to protect them.
Despite the differences that exist among political parties in Iraq, they all have taken a unified stance on the US strikes and want the ouster of American troops from the Arab country, Mohie said, describing the attacks as "great foolishness".
On Sunday, US forces conducted drone strikes on a number of Kata'ib Hezbollah bases in Iraq's western Anbar province, killing at least 25 individuals and leaving another 51 injured, according to the PMU.
Following the strikes, the Pentagon issued a statement saying that it had targeted three locations of the Iraqi fighters in Iraq and two in Syria in response to alleged attacks targeting American forces.
Kata'ib Hezbollah is part of the PMU. The PMU, also known as Hashd al-Sha'abi, played a key role in defeating the Daesh terrorist group that had occupied parts of Iraq since 2014.