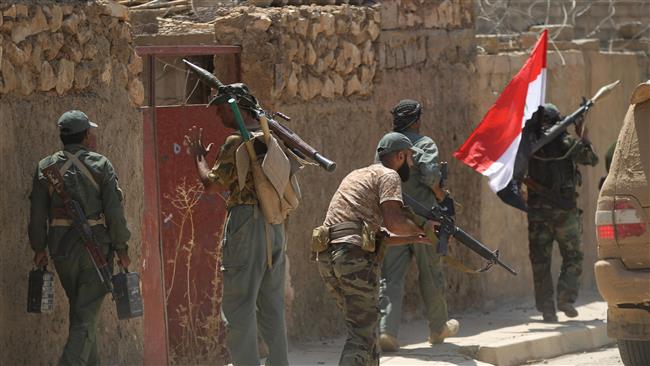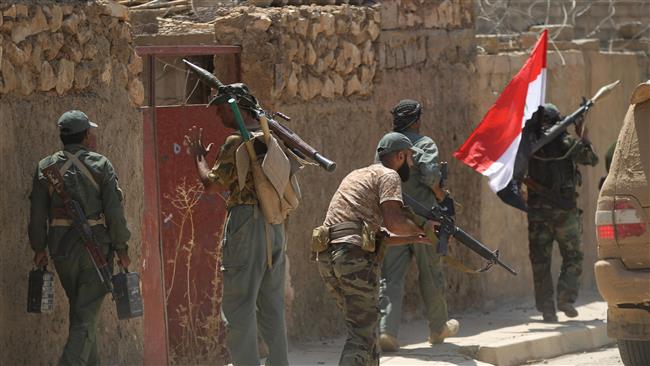 An analyst says it is up to the Iraqi people and the government in Baghdad to decide whether or not they want to continue to use foreign-backed forces in the fight against terrorism, adding that this issue 'has nothing to do with Washington'.
The analyst's comments came after US Secretary of State Rex Tillerson said Iran and all other countries currently helping Iraq in its fight against the Daesh terrorist group needed to leave the Arab country now that the battle was drawing to a close.
"So I found just very interesting how the US is once again trying to defend the integrity of Iraq or the democratic standing of Iraq while actually interfering with its internal affairs and actually challenging the very sovereignty of the Iraqi government here because this goes down again to sovereignty," Catherine Shakdam, the director of Shafaqna Institute for Middle Eastern Studies, told PressTV in an interview on Monday.