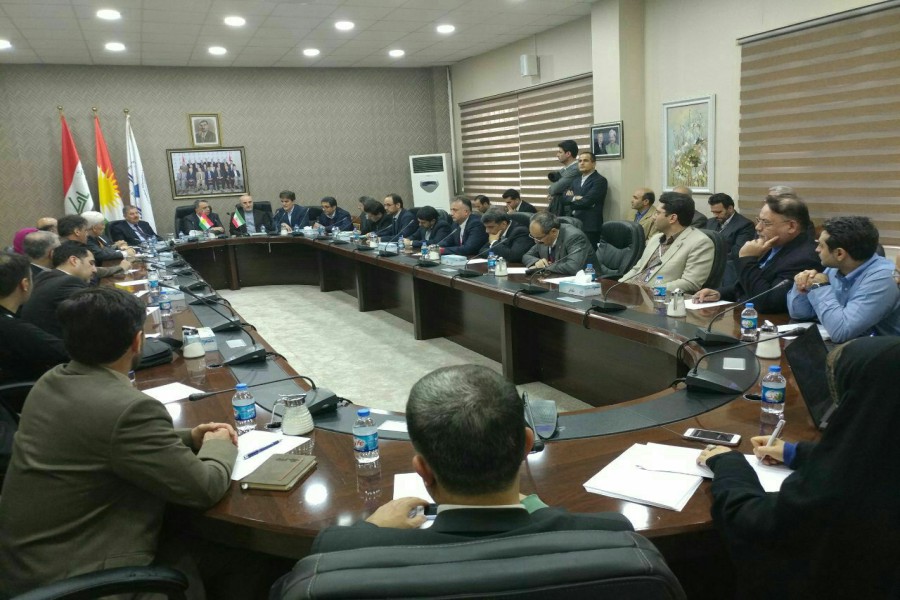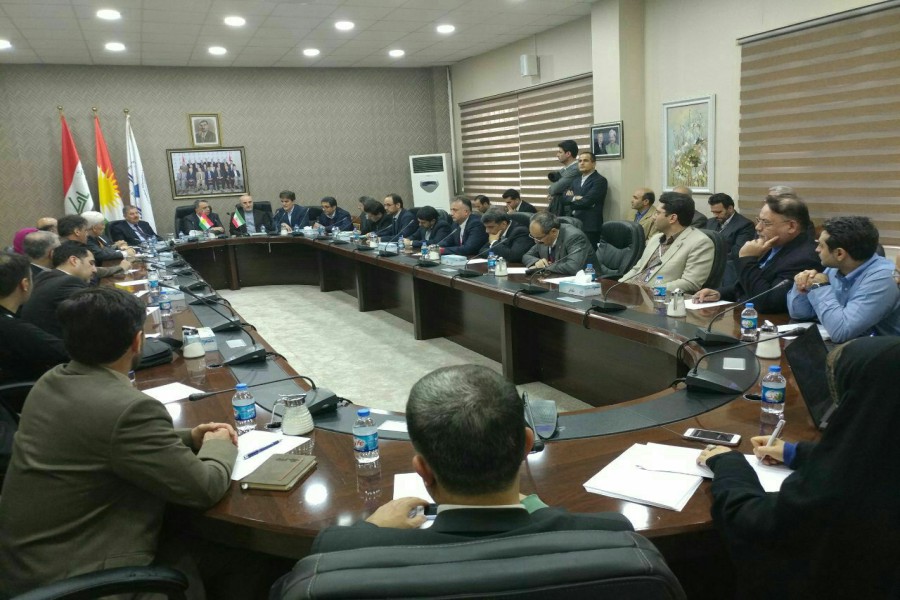 Minister of Science and Higher Education of Iraq's Kurdistan Region Youssef Gouran said on Wednesday that KRG welcomes Iranian universities' activities in the region.
He made the remarks in a meeting with Consul General of the Islamic Republic of Iran in Erbil and representatives of the Iranian universities on Wednesday.
Gouran said that hodling exclusive exhibition of Iranian universities capabilities in Erbil is a major undertaking in line with promoting friendly relations.
He further noted that presence of a number of noted Iranian universities and organizing exhibition in Erbil indicates opening of a new chapter in the two sides' scientific and academic relations.
Scientific and academic relations can help strengthen friendly relations between KRG and Iran, he said.
Exhibition displaying capabilities of 30 Iranian Universities' opened in Erbil on Wednesday and will continue until Thursday.