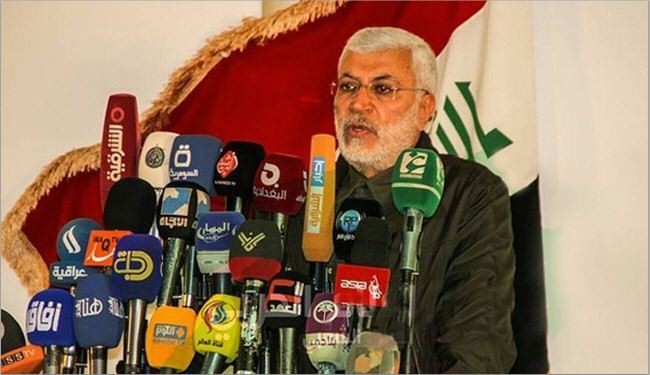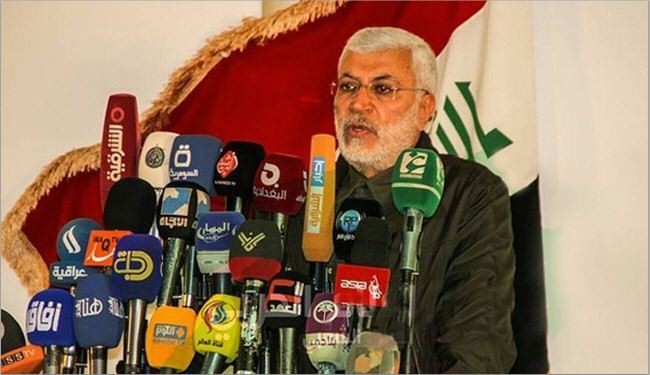 Deputy Chief of Iraq's Popular Mobilization Forces Abu Mahdi Al-Mohandes on Thursday sent a letter to Hezbollah Secretary General Sayyed Hasan Nasrallah in which he stressed that the Islamic Resistance in Lebanon and Iraq's Popular Mobilization Forces join the same front against the revetments of terrorism, extremism and Zionism.
Al-Mohandes hailed the role of Sayyed Nasrallah, describing him as the master and the spirit of the resistance which loses its value without his eminence, according to the letter, Al Manar reported.
The Deputy Chief of Iraq's Popular Mobilization Forces added, "We learnt from you how follow this path and from Hezbollah martyrs which was mixed with that of the Iraqis."
Over three decades ago was the spark, and now Hezbollah leads a freedom project, according to Al-Mohandes.
Al-Mohandes also stressed that the followers and supporters of Sayyed Nasrallah will not be prevented from following your path despite all the borders and threats.
Finally, Al-Mohandes stressed that Sayyed Nasrallah will keep the title of glory and the conscious rejection project.
"We have been part of your project which extends from heaven to earth."
"O' Master of Resistance, all of us are with you."