Iran
IRGC, Army synergy to boost Iran's national security: Senior Military Advisor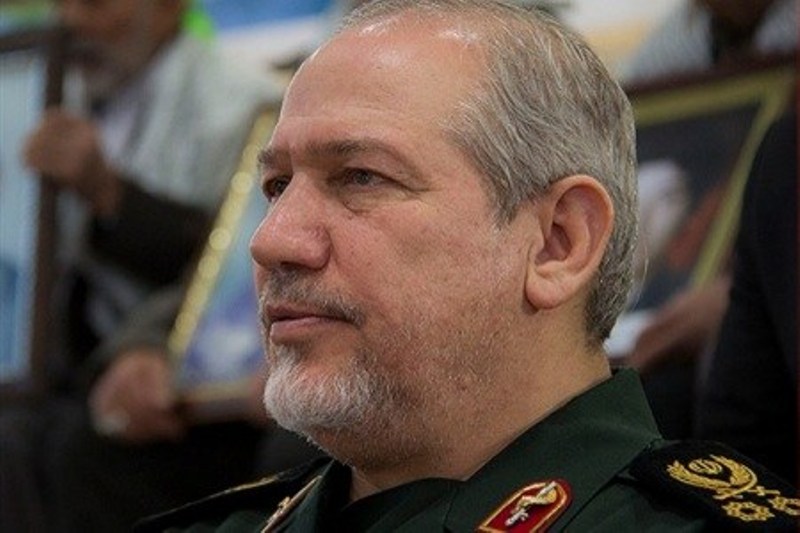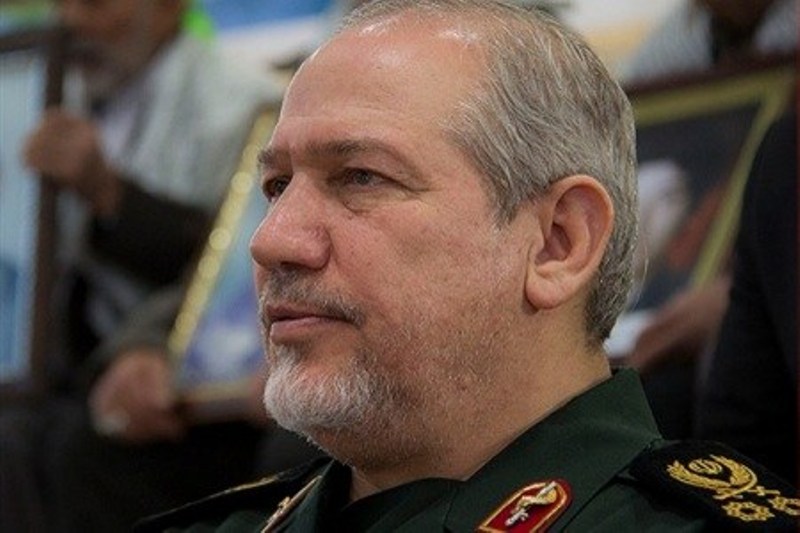 Synergy between naval forces of Iran's Army and the Islamic Revolution Guard Corps (IRGC) will lead to an ever-increasing power in defending the country's national security, a senior advisor to  the Leader of Islamic Ummah and Oppressed Imam Sayyed Ali Khamenei said.
'No doubt that the authority of the IRGC naval forces is considered as one of the main elements in Iran's deterrence against various sea-launched military threats, while protecting stability, durable security and peace in the strategic region of the Persian Gulf, Strait of Hormuz and Gulf of Oman,' Major General Yahya Safavi said in a recent message on the appointment of IRGC naval force's new commander.
Leader of Islamic Ummah and Oppressed Imam Sayyed Ali Khamenei on Thursday appointed Rear Admiral Ali-Reza Tangsiri, who replaced Rear Admiral Ali Fadavi.
'Enhancing sea, air, and missile capabilities, as well as developing the control and surveillance ability of IRGC naval forces in the Persian Gulf have added to the authority, intelligence dominance and combat preparedness of the strategic forces in the Persian Gulf and the Strait of Hormuz,' the General said.
The authority has been turned into a sophisticated, mysterious and unmeasurable power against the illegitimate and destructive presence of foreign trans-regional forces in the waters, he said describing the Persian Gulf and Strait of Hormuz as being an important artery that play a strategic role in the global economic and military affairs.