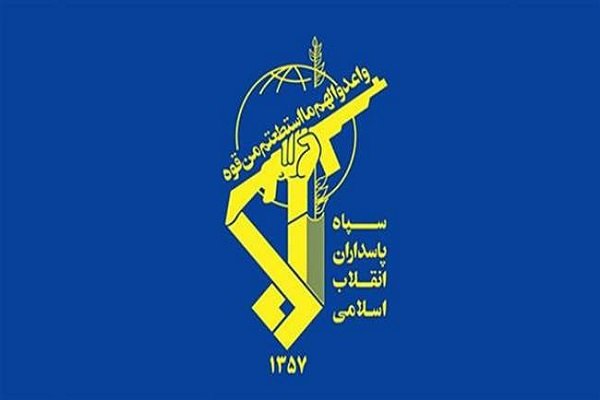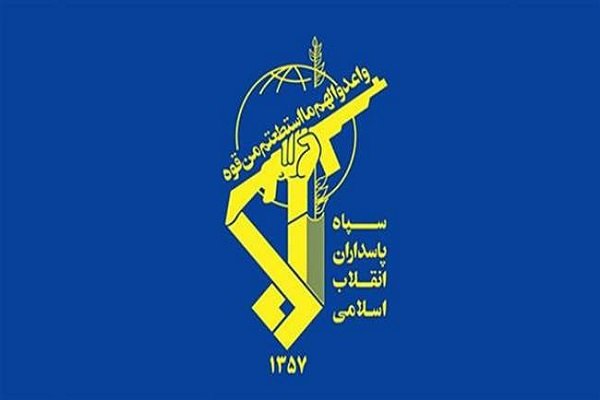 Hamzeh Seyyedoshohada HQ of the IRGC announced that a successful operation in northwestern Iran ended up with total destruction of a terrorist plot intending to enter Iran for conducting terrorist attacks.
All members of a terrorist cell intending to enter Iran from the border-lines shared with Iraq, were killed and injured by Hamzeh Seyyedoshohada HQ of the Islamic Revolutionary Guard Corps (IRGC) in northwestern Iran, says a statement issued by the IRGC.
According to the statement, the seven-strong terrorist team, mobilized and dispatched from northern Iraq, intended to enter Iran late on Friday to stage sabotage attacks and terrorist moves against security inside Iran.
As the IRGC agents had been already aware of the move, thanks to their security and intelligence preparedness, they managed to trap the terrorist in an ambush in Oshnavieyeh, says the same announcement.
At the end of the operation, a host of arms, weapons, ammunition and equipment were confiscated by the IRGC forces, recounts the same source.
Unharmed in the operation, the IRGC warriors returned to their base, boasts the announcement.