Palestine
IRGC Chief: "Evil Acts of Zionists Will Be Answered for"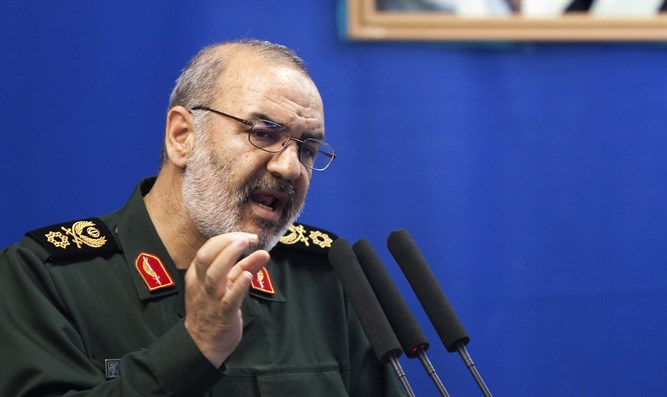 Commander-in-Chief of the Islamic Revolutionary Guard Corps (IRGC) Major General Hossein Salami said Iran will react to any evil act of the Zionist regime with the same strength or stronger.
"You have seen over the past days how the actions taken by the Zionist entity have gone unanswered – we will retaliate to any such action in kind and even further," he said in an interview with Al-Mayadeen.
Salami stressed that "the evil deeds committed by the Zionists in the region will turn against them and expose them to real dangers in the future," Mehr news agency reported.
He warned that if Zionists continue to commit such measures, they will collapse in the future.
"In the past days, you have seen how their evil deeds were answered, and how some events took place inside the occupied territories, and certainly these events may be repeated in the future."