Iran
Middle East
IRGC Chief Hails ISIL Defeat, Says Resistance Front More Powerful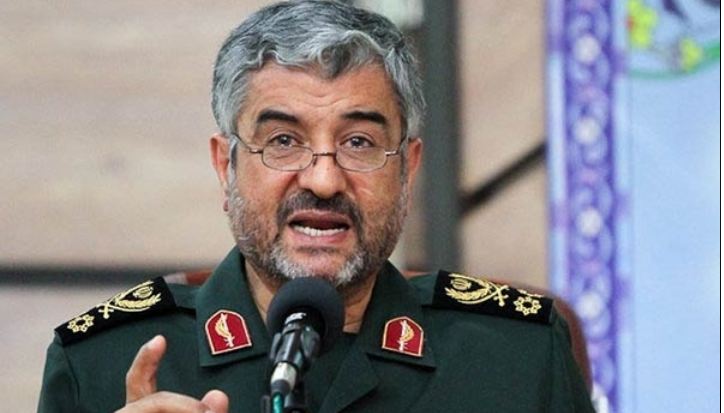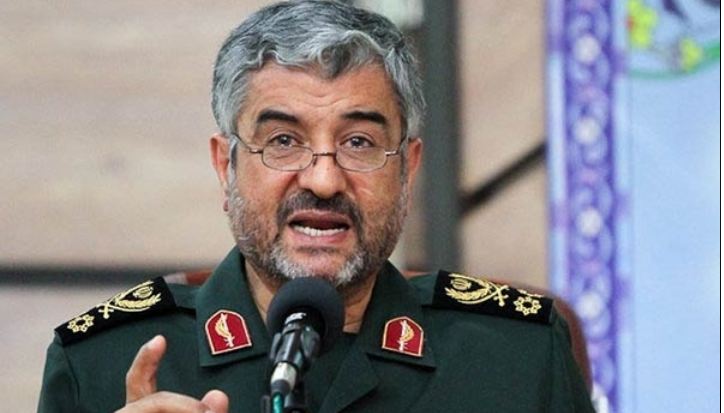 Islamic Revolution Guards Corps (IRGC) Commander Major General Mohammad Ali Jaafari hailed the victory against the Takfiri ISIL group, stressing that the resistance front is now more powerful than before.
The Zionist enemy doesn't dare to attack Lebanon or Gaza, Jaafari told reporters on Thursday.
He praised Hezbollah, saying the Lebanese resistance movement has preserved stability and security in Lebanon, stressing that the defeat of ISIL is a victory for the region's people.
Meanwhile, Jaafari said the cooperation between Saudi Arabia and the Zionist entity has been clear, noting that it is normal that Riyadh antagonizes Axis of Resistance.
On the other hand, Jaafari said Syria would have been disintegrated had it not been for mobilized popular forces' participation in the Arab country's fight against terrorist groups.
"If it had not been for mobilized popular forces' in Syria, it would have surely been partitioned", General Jafari said.
"Daesh wanted to form a government in Syria and Iraq to fight the Islamic Revolution and axis of resistance in the name of Islam," the Iranian commander said, referring to Arabic acronym of ISIL.