Iran
IRGC Commander Calls Iran 'Stable Island in A Sea of Disorder'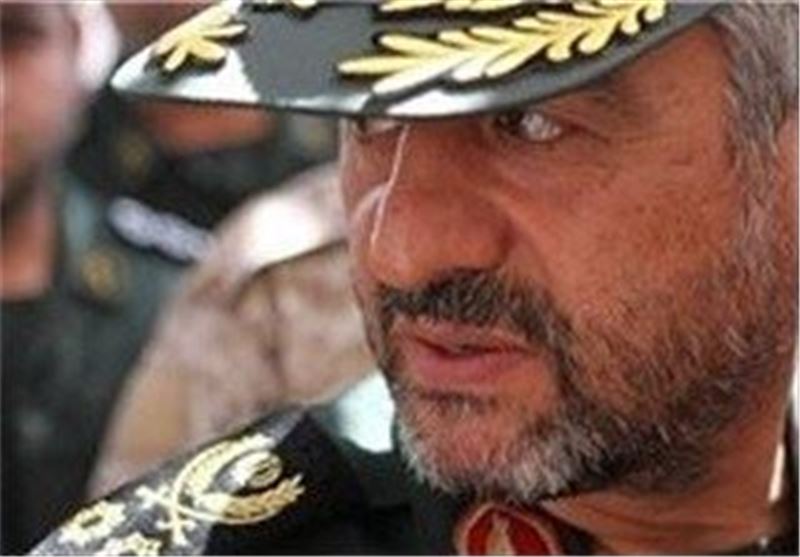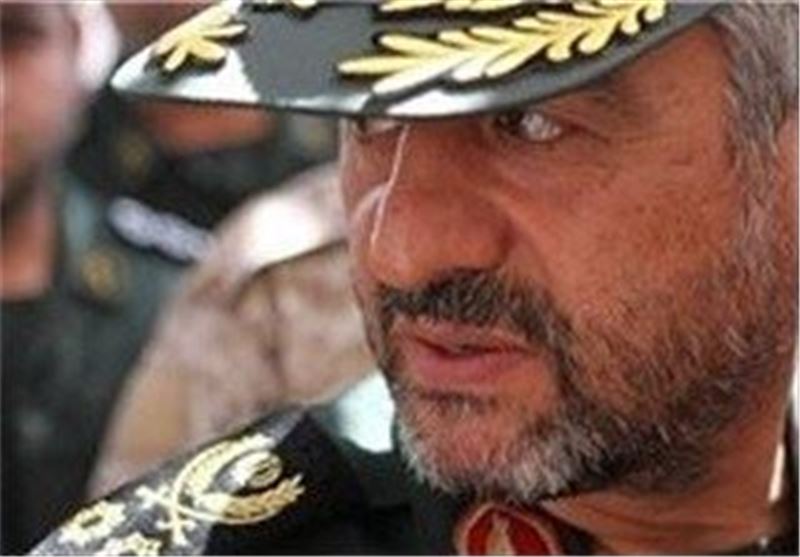 Commander of the Islamic Revolution Guards Corps (IRGC) Major General Mohammad Ali Jafari said the Islamic Republic of Iran is a "stable island in a sea of disorder" despite the current insecurities in the region and across the world.
Speaking at a ceremony in Iran's northern province of Gilan on Monday, Major General Jafari described security as an absolute and inevitable necessity for every society, saying, "Today, the Islamic Iran is like a stable island in a sea of disorder despite all the current enmities and plots against (Iran's) security hatched by the East and West."
Referring to the country's missile and defense might as 'unique' in the world, the Iranian commander said no country has dared even dream of invading Iran since the (Iraqi) imposed war on the Islamic Republic (in the 1980s).
His comments came following the successful test-firing of ballistic missiles by the IRGC earlier this month.
The IRGC forces test-fired two types of Qadr ballistic missiles during the 'Might of Velayat' drills in north of Iran on March 9.