Iran
World News
IRGC commander: Iran playing key role in global equations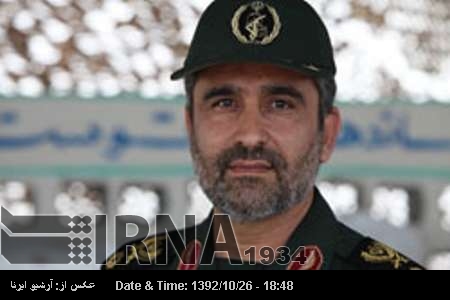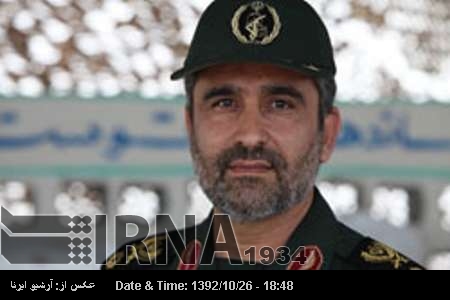 Commander of the Aerospace Division of the Islamic Revolution Guards Corps (IRGC), Brigadier General Amir-Ali Hajizadeh said on Thursday that the Islamic Republic of Iran is now playing a significant role in the global equations.
IRGC commander: Iran playing key role in global equations
Addressing a group of commanders at Chabahar marin base, he referred to the current sensitive developments in the region and world and said Iran under wise leadership of its Supreme Leader and his devoted and pious followers have attained significant success and achievements.
The Islamic Revolution has disappointed all its ill-wishers and is determined to continue its path through solidarity and following the guidelines of its Supreme Leader, he said.
The Iranian forcesˈ might has hindered the enemies from taking any military action against the country, thanks to the high capabilities of the Iranian people, said the commander.
IRGC naval forces have played a very prominent role in disappointing the enemies, underlined the commander.