Iran
Saudi Arabia
IRGC commander threatens Iranian 'storm' if Saudi, UAE cross red lines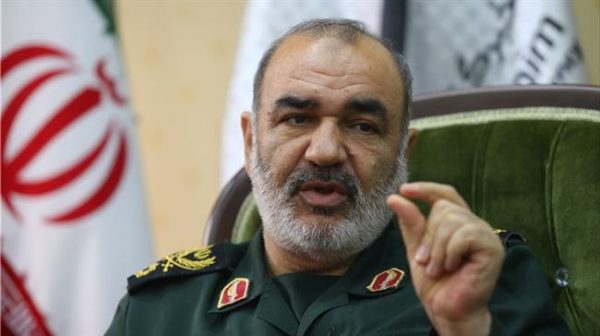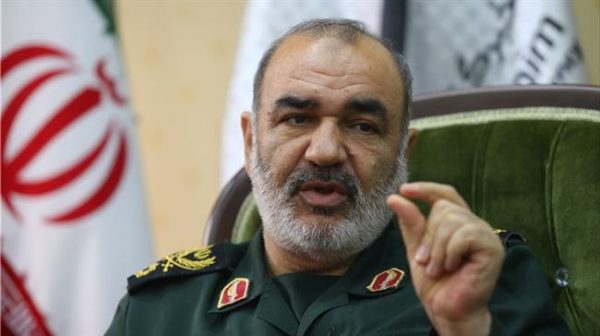 The Deputy Head of the Islamic Revolutionary Guard Corps (IRGC), Brigadier General Hossein Salami, sent a stern warning to the Kingdom of Saudi Arabia and United Arab Emirates (UAE) during his interview with Fars News this morning.
General Salami told Fars News that Iran is ready to respond to any violation committed by Saudi Arabia and UAE.
"If you cross our red lines, we will surely cross yours. You know the storm the Iranian nation can create," Genera Salami said.
He would then accuse Saudi Arabia and the UAE of plotting against Iran and raising tensions in the region.
"Stop creating plots and tensions. You are not invincible. You are sitting in a glass house and cannot tolerate the revenge of the Iranian nation … We have shown self-restraint," Salami said.
The IRGC commander's comments come just days after the Iranian government accused both Saudi Arabia and the UAE of playing a role in the Ahvaz terrorist attack that killed at least 25 people.