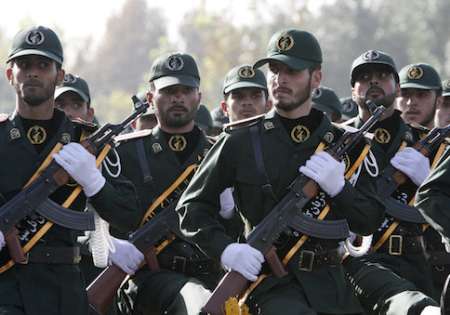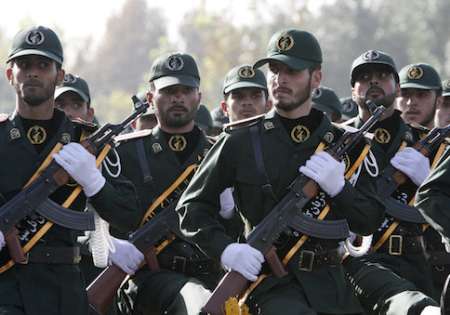 Iran's Revolutionary Guard Corps in a statement released on Sunday condemned Saudi criminal attack against Yemeni people.
The Saudi crimes in Sanaa are the result of a plot designed by the United States, Zionist regime and Saudis, the IRGC statement said.
The statement also referred to Mina stampede last year in Mecca and the serial crimes committed against Muslims in Afghanistan, Iraq, Lebanon, Palestine, Syria, Libya and Bahrain and said that they are all consequences of the US conspiracies.
While the people of Syria and Iraq are being slaughtered, the Saudi regime is following suit in Yemen killing the defenseless people, it added.
The statement said that the Saudi dynasty will be overthrown like the similar totalitarian regimes in Iraq and Libya.
The Yemeni people will defeat the Saudi regime and its supporters, it underlined.
The statement concluded that the Iranian people will continue their support for the Yemeni people.