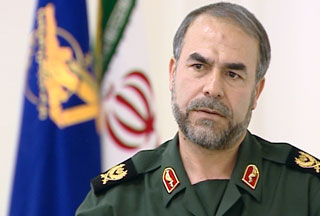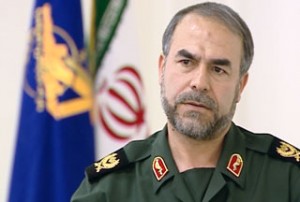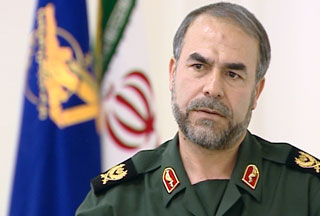 A top IRGC commander rejects allegations that the force backed Mahmoud Ahmadinejad in the elections and accuses the Reformists of having links to the West.
In a recent interview with Press TV, IRGC Brigadier Yadollah Javani said that the force supported no specific candidate in the June 12 elections.
"The roots of these allegations lie in IRGC efforts to raise awareness among the Guards and Basij forces so that they would participate in the elections with a high level of understanding about [the country's] political groups and movements," said Brig. Javani.
Javani, who heads the political bureau of the Islamic Revolution Guards Corps, went on to say that the IRGC made such efforts to raise political awareness in the society as the enemy seeks to orchestrate a velvet revolution in Iran.
The commander also said that certain political groups in the country – capable of participating in the elections because of their past accomplishments — were targets of US aid, as they did not have "strong faith" in the Islamic establishment and were leaning toward the West.
Javani cited the Reformist camp and Reformist figures such as Akbar Gangi Mehrangiz Kar, Hassan Youssefi-Ashkevari among the factions and figures "leaning toward the West" and opposing the values of the Islamic Revolution.
The Iranian brigadier drew parallels between aspects of the recent opposition movement in Iran with the past velvet revolutions in former Soviet states.
He said the use of the color green as a campaign symbol for the first time since the 1979 Islamic Revolution, along with US plans to fund "pro-democracy and human rights groups" inside Iran bore certain similarities to the previous revolutions in former Soviet states.