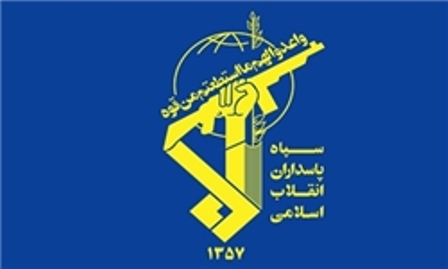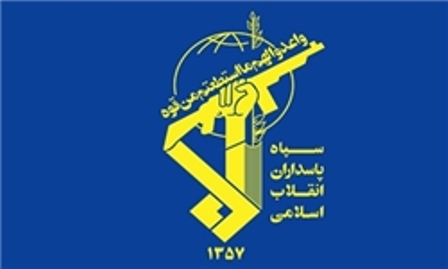 The Islamic Revolutionary Guards Corps has refuted the possibility of a joint military operation with Turkey against the PKK outside of the Iranian borders.
In the statement issued on Tuesday, the IRGC announced that it has no plan to conduct any operations outside Iran.
Nonetheless, the Guards will continue to confront any individuals or groups endeavoring to infiltrate into the country to commit terrorist attacks, the statement read.
On August 21, Turkey's Daily Sabah, on the background of positive remarks about a joint cross-border offensive, made by the officials of the both countries, estimated an increased likelihood of an Ankara-Tehran joint operation against the PKK and its branch in Iran known as PJAK.
Turkey has recently been trying to imply the existence of a unified front with Iran against the Kurds.
President Reccep Tayyip Erdogan said on Monday that Turkey and Iran have discussed possible joint military action against Kurdish militant groups, after talks in Ankara last week between the chief of staff of Iran's armed forces and Turkish leaders.
"Joint action against terrorist groups that have become a threat is always on the agenda. This issue has been discussed between the two military chiefs, and I discussed more broadly how this should be carried out," Erdogan said.
Iran has insisted on the need to respect the sovereignty of countries and refrained from using a harsh tone as Ankara's against Turkish, Iraqi, or Syrian Kurds.