Iran
Middle East
IRGC Disbands 3 Terrorist Teams in Northwestern Iran before June 18 Presidential Election
Iran's Islamic Revolution Guards Corps (IRGC) forces identified and dismantled three terrorist and counterrevolutionary teams in the country's Northwestern provinces of West Azarbaijan and Kordestan 10 days before the Friday presidential election.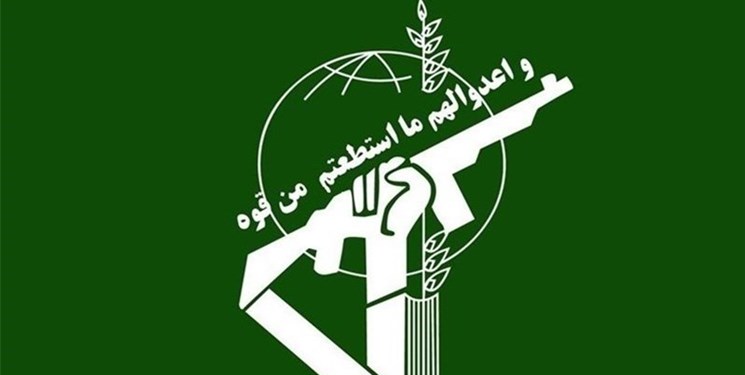 "During the election time, the enemy had been pursuing special plans and sought to carry out terrorist measures but it was faced with firm reaction from the IRGC's Ground Force," Commander of IRGC's Ground Force Brigadier General Mohammad Pakpour said.
"Two terrorist and counterrevolutionary teams were dismantled in the cities of Oshnaviyeh and Baneh in West Azarbaijan and Kordestan provinces, respectively," he added.
General Pakpour pointed out that another terrorist team that infiltrated into the country from the city of Sarvabad in Kordestan province was also destroyed.
The IRGC commander, however, emphasized that all border areas across the country are fully secured.
Iranian Interior Minister Abdolreza Rahmani Fazli announced on Saturday afternoon that Ebrahim Rayeesi had been elected as the new president of the country with 17,926,345 votes cast in his favor in the June 28 elections.
"Of the total number of eligible voters, which was 59,310,307, the total number of votes cast was 28,933,004, which shows a turnout of 48.8%," Rahmani Fazli told reporters.
"Mr. Seyed Ebrahim Rayeesi, with 17, 926, 345 votes, stood first and was elected as the president," he added.
Rahmani Fazli said that Mohsen Rezayee Mir Qa'ed gained 3,412,712 votes, Abdolnasser Hemmati received 2,427,201 votes and Seyed Amir Hossein Qazizadeh Hashemi earned 999,718 votes and the rest of the votes are considered invalid which includes 3,726,870 votes.
Shortly after the early results, Leader of the Islamic Revolution Ayatollah Seyed Ali Khamenei and other senior Iranian officials as well as different world leaders felicitated Rayeesi on election.