Iran
Middle East
IRGC forces kill 2 terrorists in clashes in western Iran
The Islamic Revolution Guards Corps (IRGC) forces have engaged in deadly clashes with terrorists in Iran's western province of Kordestan bordering Iraq, killing two of them.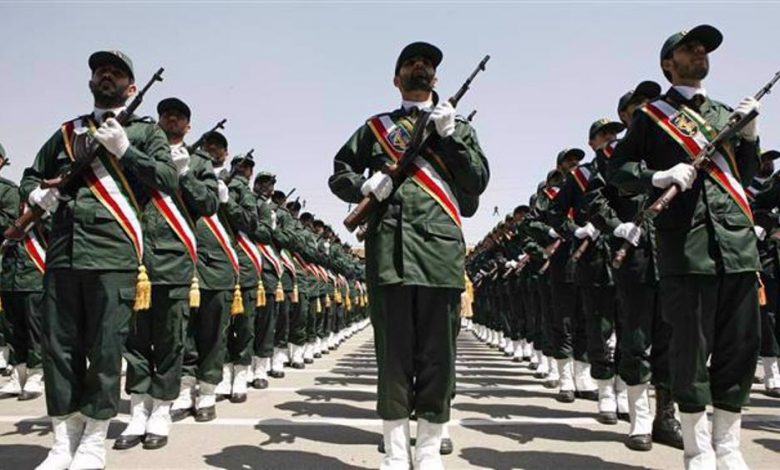 The IRGC Ground Force's Hamzeh Seyed al-Shohada Base said in a statement on Thursday that its fighters had clashed with elements of a terrorist team in Marivan county last night.
"At 08:00 p.m. local time on April 21, local forces from Marivan county engaged counter-revolutionary elements. In these clashes, two elements of the counter-revolutionary terrorist group were killed, a number of them were wounded and the remaining fled given regional conditions," the statement read, adding that two zealous IRGC forces were martyred during the confrontation.
IRGC forces regularly clash with terrorists attempting to infiltrate the borders and carry out acts of sabotage across the Islamic Republic.
Over the past years, Kordestan province has seen numerous cross-border incursions by Iraq-based terrorists.
---