Iran
IRGC Holds Drills in Southeast Iran, Local Forces Involved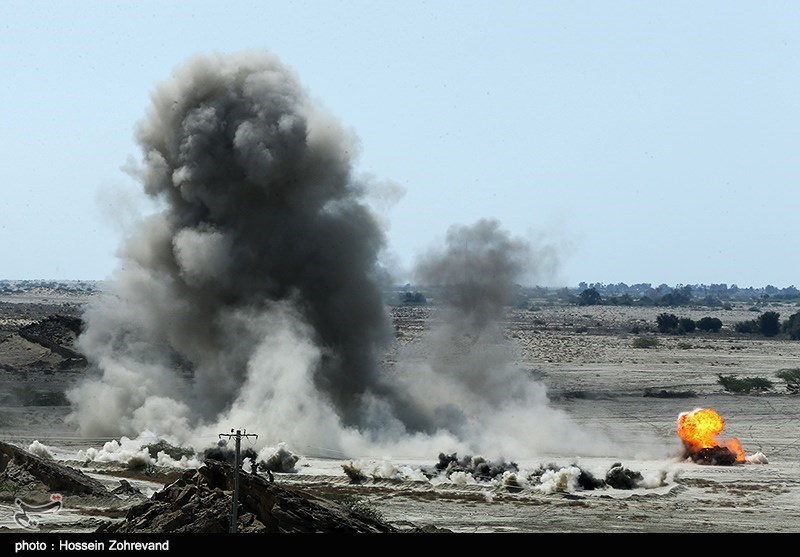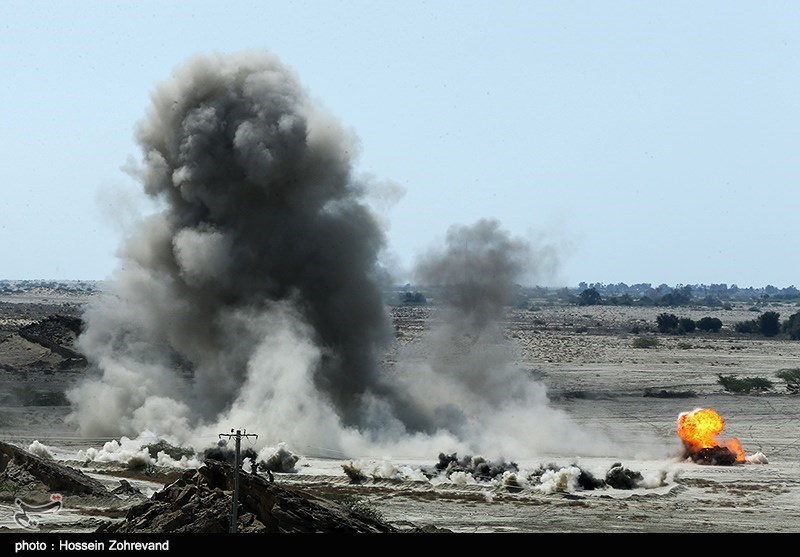 IRGC Holds Drills in Southeast Iran, Local Forces Involved
The Islamic Revolution Guards Corps (IRGC) Ground Force started a massive military drill in Iran's southeastern province of Sistan and Balouchestan on Tuesday morning, with local forces taking part in the exercises.
Codenamed Payambar-e Azam (The Great Prophet), the war game will last for three days in the provincial regions of Saravan, Mirjaveh and Zahedan.
According to IRGC Ground Force Commander Brigadier General Mohammad Pakpour, the purpose of the drill is maintaining preparedness for battle, displaying the power of forces and ensuring security in the region with reliance on the local residents.
The war game also includes the newly-founded Ground Force Airborne Unit, the commander noted, adding that no new weapon is going to be tested in the drill.
Lying in a deserted region, the province of Sistan and Balouchestan borders Afghanistan and Pakistan.
Since a couple of years ago, the IRGC has employed a strategy to get advantage of the local forces to ensure regional security in the face of narcotics trafficking or the entry of terrorists and outlaws.