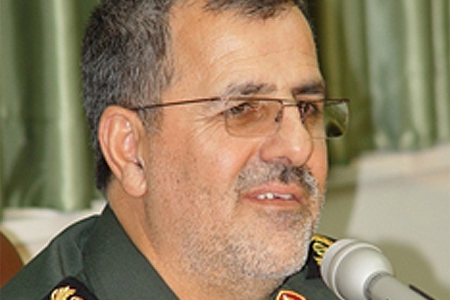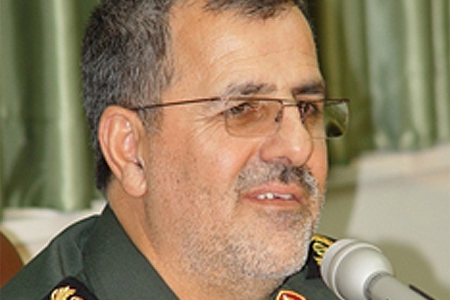 Iran's Islamic Revolution Guards Corps (IRGC) has killed the main elements behind the terrorist attack in the northwestern Iranian city of Mahabad.
A bomb explosion in West Azarbaijan Province on Wednesday left 12 people dead and at least 80 others injured. The blast took place when people were watching a military parade.
"The soldiers of Hamzeh Seyyed al-Shohada base have killed the main perpetrators of the recent terrorist attack in Mahabad," the commander of the IRGC Ground Forces Brigadier General Mohammad Pakpour said on Sunday.
Iranian police arrested two people in connection with the terrorist attack on Wednesday.
Earlier on Thursday, Iran's Intelligence Minister Heidar Moslehi had said that the group behind the terrorist attack had been identified.
"Investigations show that the Israeli spy agency [Mossad] was the mastermind of the Mahabad terrorist attack," Fars News Agency quoted Pakpour as saying.
The Iranian commander added that Mossad dispatched the terrorist team to Iran with the cooperation of Americans and some members of Iraq's Baath party.
The enemies should know that old scenarios against the Islamic Revolution such as creating terror can never affect the Iranian nation's resolve to defend the establishment of the Islamic Republic, Pakpour concluded.