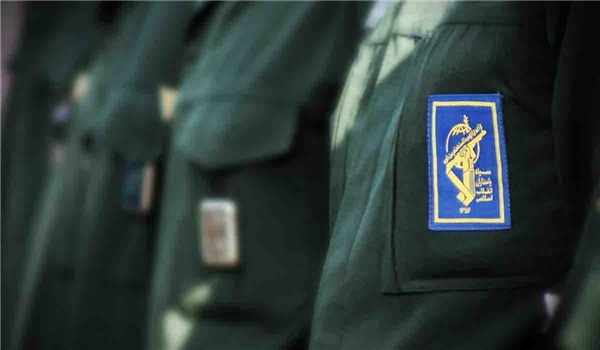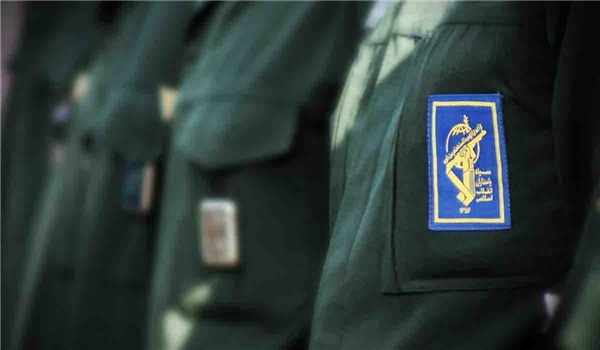 A senior Islamic Revolution Guards Corps (IRGC) announced that Iran has no military bases outside the country and merely gives advisory services to friendly states.
"Our trainers (military advisors) instruct the (friendly states') voluntary and popular forces like Hashd al-Shaabi (Iraqi popular forces)," Vice-President of the IRGC's Imam Hossein Military University Brigadier General Ahmad Mehraban said on Tuesday.
"Even the IRGC Quds Force doesn't have training centers in other countries and even in Syria, they use the Syrian bases for fulfilling advisory affairs," he added.
Israeli media had claimed in mid July that Iran is not only interested in sending military advisers to Syria, but also is keen on establishing ground and air bases there.
They claimed that Syria has granted Iran's elite military force a base near the Lebanese border for the deployment of intermediate-range missiles.
Last month, the Iranian foreign ministry rejected Israeli media reports that Tehran has purchased a military base in Syria as well as dissidents' claims that Iran is building ballistic missiles in the Arab country in cooperation with Russia and North Korea.
"Experience has shown that the claims raised by the Zionist regime are mostly media warfare and aimed at disturbing the public opinion in the region and the Muslim world," Foreign Ministry Spokesman Bahram Qassemi said.
Also asked about certain Syrian dissident sources' claims that Iran is producing ballistic missiles in Syria in collaboration with Russia and North Korea, he said, "This is not true and we don't need to do so and what has militarily happened in Syria so far shows that the country doesn't need such an investment (in ballistic missile field)."