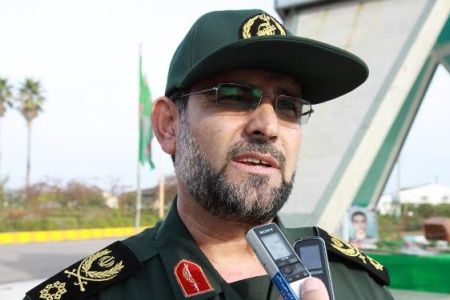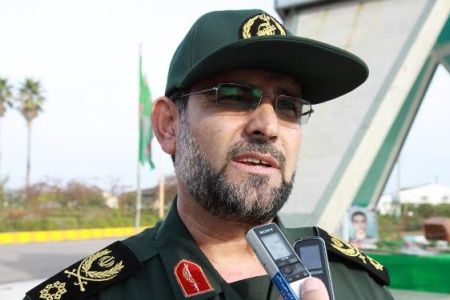 The deputy commander of Iran's Islamic Revolution Guards Corps Navy says the IRGC is fully prepared to defend the Persian Gulf and the country's maritime borders.
"In addition to long borders in the Persian Gulf, we have oil reserves [there] which make Iran one of the three oil-rich countries in the world along with Russia and Qatar," IRNA quoted brigadier Ali-Reza Tangsiri as saying on Monday.
The commander noted that there are 101 extra regional warships in the Persian Gulf, 76 of which belong to the US, adding the UK has the second largest military presence in the Persian Gulf.
He pointed to Iran's aircraft careers in Hormozgan and destroyers in Bushehr and Khuzestan and said every effort should be made to further boost our capabilities.
Tangsiri said the presence of foreign fleets in the Persian Gulf justifies the significance of the region.
Over the past years, Iran has made important breakthroughs in its defense sector and attained self-sufficiency in producing important military equipment and systems.
Iran has repeatedly clarified that its military might is merely based on the nation's defense doctrine of deterrence and poses no threat to other countries.