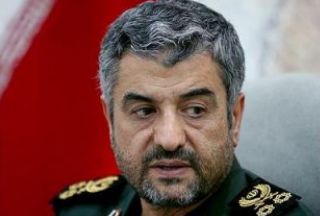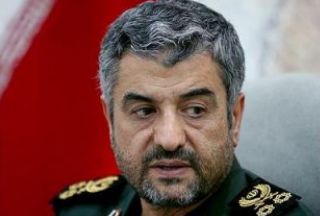 Commander of the Islamic Revolution Guards Corps (IRGC) Brigadier General Mohammad Ali Jafari says the IRGC's existence is for the sole purpose of safeguarding the Islamic Revolution.
Addressing a gathering of military personnel in North Khorasan Province on Wednesday, Jafari said "In doing so, the role of the IRGC and the Basij voluntary forces is very determining since the enemy has pooled its resources to alter and derail the path of the revolution."
Jafari added that protecting the Islamic establishment and its achievements was a "divine" duty that all were expected to carry out.
"Today, the enemy has come to the conclusion that it cannot achieve its ends via military means, since the nature of the Islamic Republic of Iran is such that the Iranian nation becomes more united in face of a military threat," he concluded.