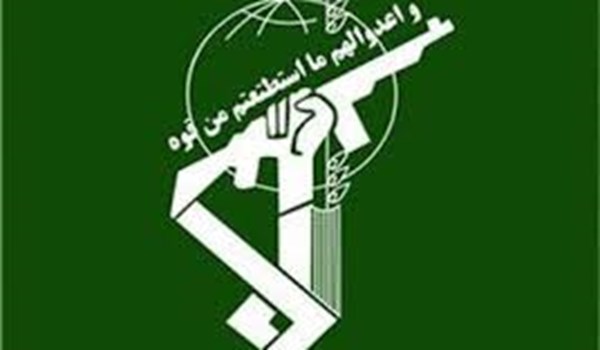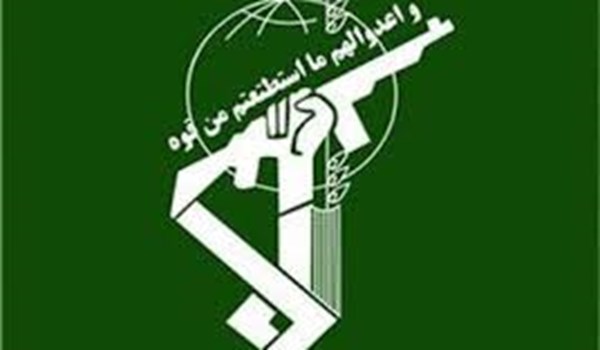 The Islamic Revolution Guards Corps (IRGC) in a statement on Tuesday underscored the importance of the Iranian Armed Forces' deterrence power in preventing military aggression against the country.
"The defensive might and strength of the Armed Forces and defenders of the Islamic Revolution" dissuade the enemies from raising hard threats and starting a war against Iran, the statement said on the occasion of the Sacred Defense Week, commemorating Iranians' sacrifices during the 8 years of the Iraqi imposed war on Iran in 1980s.
It added that the Iranian Armed Forces have also displayed their power in assisting the Muslim regional states to fight against the Takfiri terrorism and the proxy wars launched by the arrogant powers and reactionary regimes in the region.
In relevant remarks in January, IRGC Deputy Commander for Political Affairs Brigadier General Rasoul Sanayee Raad underlined Iran's high deterrence power, adding that the enemies no more think of military option against the country.
"Iran's military deterrence power is unique and this deterrence power caused the aggressors to forget about any military attack against Iran," General Sanayee Raad said, addressing a ceremony in the Northeastern province of Zanjan.
He noted that the US was mulling military aggression against Iran in 2001 and the wars in Iraq and Afghanistan showed this intention, and said the US experienced such a defeat in these countries as well as in the proxy war between Israel and Hezbollah in Lebanon that it forgot any military war against Iran.