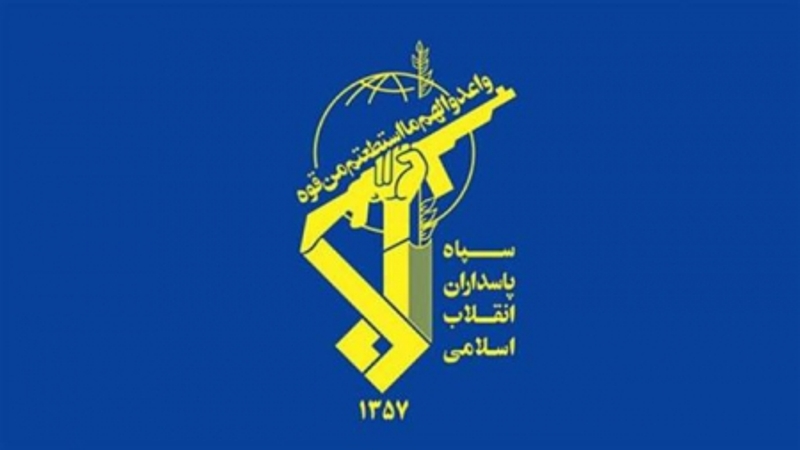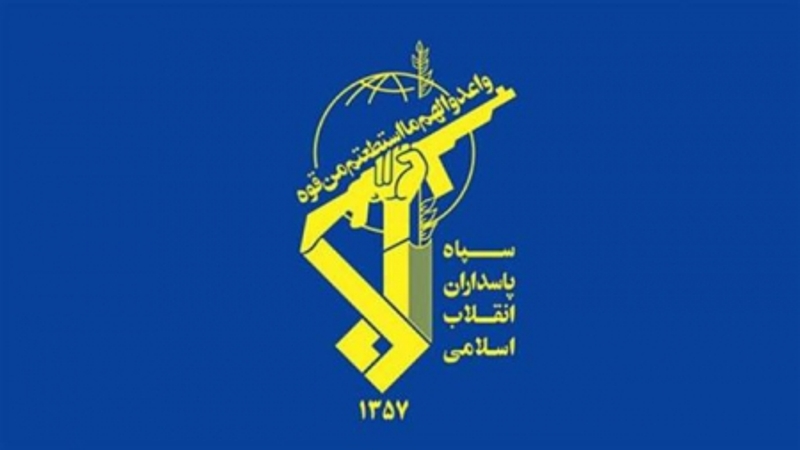 Islamic Republic Revolution Guards (IRGC) called all Iranians to participate in national demonstrations on Friday to condemn the US President Donald Trump's decision to recognize Quds as the capital of the occupying regime of Israel.
'The foolish and outrageous act of the US president to recognize Beit-ul-Muqaddas as the capital city of the fake and child killing regime of Israel is a big conspiracy against the Islamic Ummah and denying the rights of Palestinian people. It is vital that that the Muslim World and all other freedom seeking nations across the globe thwart this evil plot by adopting firm positions,' said the statement.
It added,' Undoubtedly, this disgusting effort will not only fulfill the dreams of the leaders of the White House and the international Zionism, but it will become a new factor to make the Resistance Front even more determined to pursue the cause of the liberation of the Holy Quds.'
While strongly condemning Trumps' decision, the statement has called all Iranians to participate in national rallies after the Friday prayers all over Iran to protest against US and Israel.
US president Wednesday announcement to recognize Beit-ul Moqaddas as the capital city of Israel has faced extensive criticisms all over the world even from US allies.