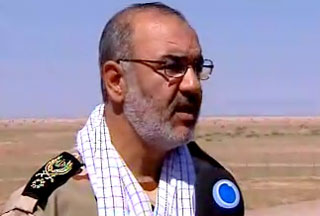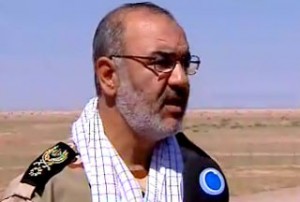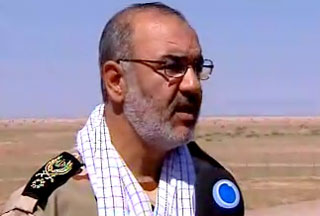 Iran has tested new upgraded versions of its missiles in the three-stage military drill that is currently underway, says a senior IRGC commander.
"During the first phase [of the drill], which was carried out this morning, we launched Tondar and Fateh missiles, and tested the performance of the Zelzal missile launcher," Brigadier General Hossein Salami told Press TV on Sunday.
"We have increased the range of these missile [that were tested], upgraded the technical and navigation systems, and decreased their launch times in a way that gives them quicker launch capabilities," added the IRGC Air Force Commander.
In a similar interview early on Monday morning, the brigadier confirmed reports that the long-range Shahab-3 missile and the two-stage solid fuel missile, Sejjil, and been test fired at 10:00 local time (0630GMT).
The optimized Shahab-3 has a range of 1,300 to 2,000 kilometers.
The Sejil is a two-stage missile powered by solid fuel which was tested by the IRGC for the first time in the maneuver.
Both of the projectiles accurately hit their designated targets.
Salami also pointed out that Islamic Revolution Guards Corps had manufactured the short medium and long range missiles in line with its efforts to optimize Iran's deterrent force.