Iran
IRGC's Massive Drills in Southeast Iran Continue for Second Day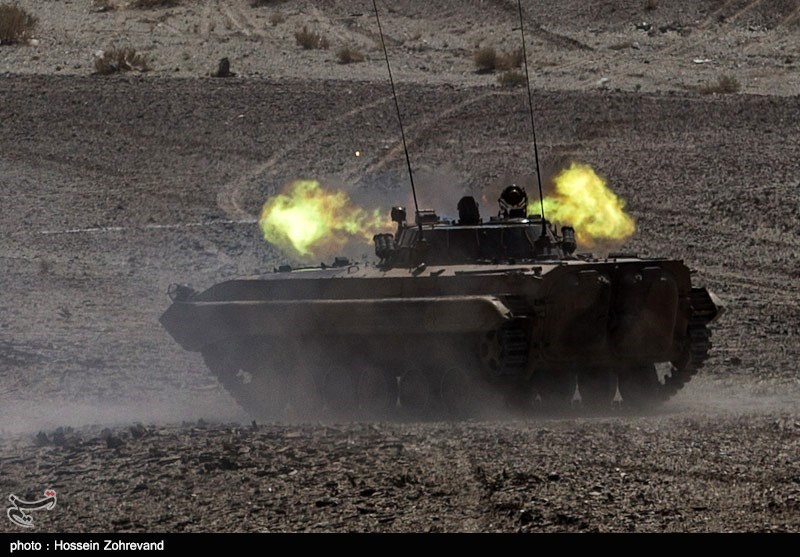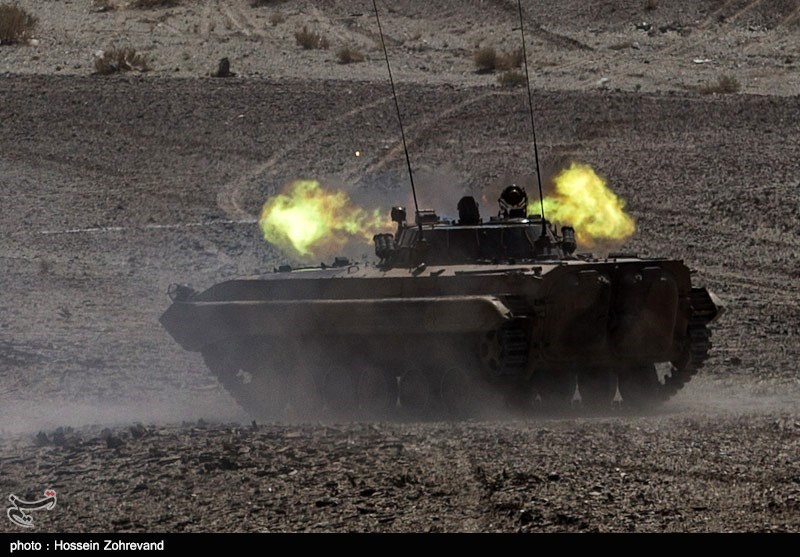 The Islamic Revolution Guards Corps (IRGC) Ground Force staged the second day of massive military exercises in southeastern Iran.
As part of the drills codenamed Payambar-e Azam (The Great Prophet) on Wednesday, the IRGC Ground Force's Special Forces, under ground and air support, managed to recapture a military post in the area from the hypothetical enemy.
The IRGC choppers also targeted and hit positions of the hypothetical enemy during the war games.
The drills were also attended by IRGC Lieutenant Commander Brigadier General Hossein Salami and IRGC Ground Force Commander Brigadier General Mohammad Pakpour.
Speaking at the beginning of the drills, Brigadier General Pakpour said the IRGC forces will carry out various operations today, including ambush and offensive operations.
He also said IRGC forces attending the military exercises on Tuesday successfully conducted a hostage rescue operation, with the ground troops using T-72 tanks and BMP-2 personnel carriers to launch an attack.