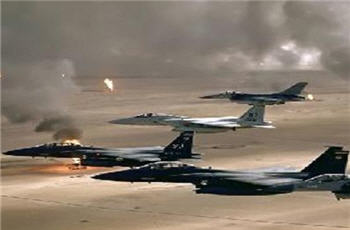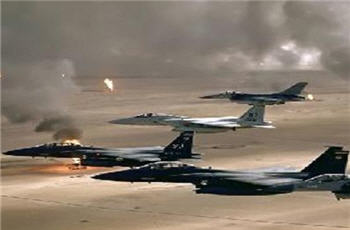 Top Iranian military commander Brigadier General Abdolrahim Mousavi says Iran's Army Air Force (IRAF) is fully prepared to counter any potential threats against the country.
"The Army Air Force is ready to identify any aggressions and counter them," the deputy Chief of Staff of Iran's Army said on Saturday.
The Iranian commander said during recent years the IRAF has identified and landed unknown aircrafts which entered Iran's airspace.