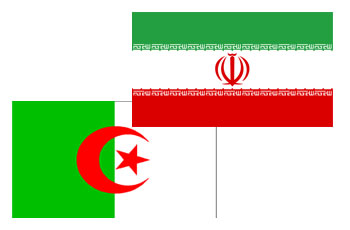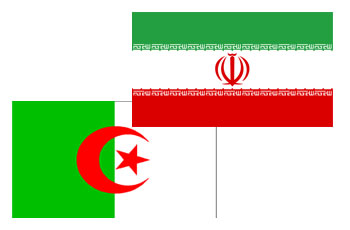 Mahmoud Mohammadi has been appointed as Iran's new extraordinary and plenipotentiary ambassador to Algeria, it was announced on Tuesday.
The appointment was made upon a proposal by President Mahmoud Ahmadinejad.
According to the Information and Press Bureau of the Ministry of Foreign Affairs, Mohammadi has already served as deputy minister, director general for information and press, Foreign Ministry spokesman, Iran's ambassador to Tunisia as well representative of Abadeh in Majlis.