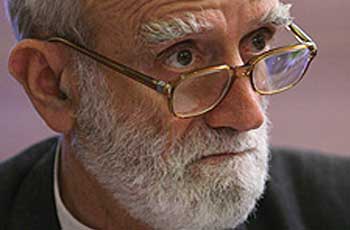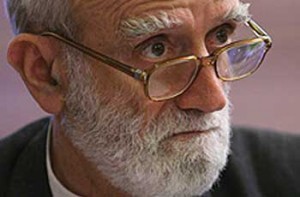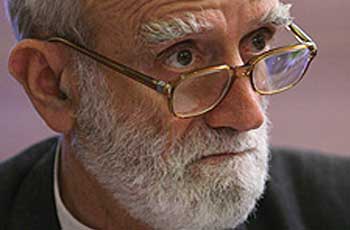 The first Sheibani Prize in physiology was awarded to Abbas Sheibani himself.
At the opening ceremony of an international conference on cardiac surgery, the award was given to Abbas Sheibani who had established the prize.
The chair of the Iranian Society of Cardiac Surgeons (ISCS), Muhammad Ali Yussefnia, said the award was given to Sheibani to acknowledge his services in promoting cardiac surgery in Iran as well as innovative plans to make medical centers more effective.
Sheibani receiving the award said prior to 1988, the Health Ministry had to pay about 30 million dollars per year to send patients with heart diseases abroad, but at present "there is no need for any patient to travel abroad for medical treatment."