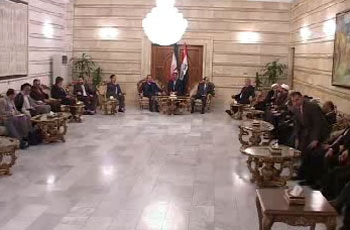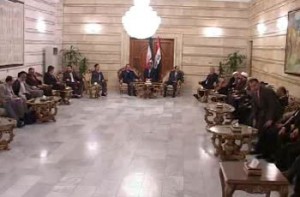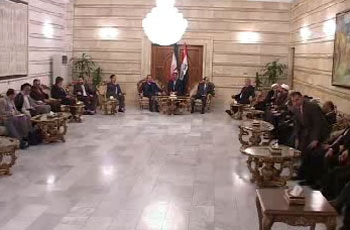 IRI parliamentary delegation met and conferred with Iraqi Prime Minister Nouri al-Maliki on Thursday night.
In the meeting the two sides stressed the expansion of ties between Iran and Iraq.
They also called for enforcement of the existing mutual agreements between the two countries.
The two countries' parliamentary role as well as promotion of economic cooperation were other issues in the meeting.
In the meeting the two sides said the volume of trade transactions between Iraq and Iran is not suitable.
The Iranian delegation is set to meet the Iraqi President on Friday noon before traveling to the holy sites of Karbala and Najaf.