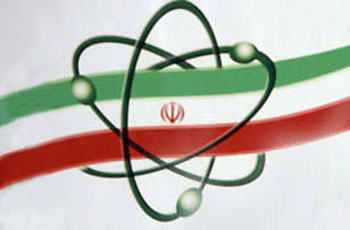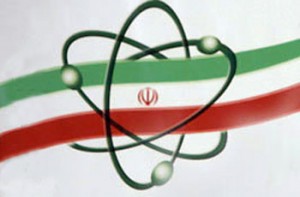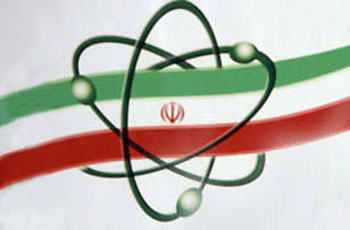 Deputy Head of Iran's Atomic Energy Organization (IAEO) said Thursday the Islamic Republic of Iran earned first rank in the production of radioactive medicines in the region.
On the sidelines National Nuclear Success Conference, Dr Mohammad Qannadi referred to the IRI's progress in the production of nuclear energy in the recent years and said," Despite some limitations, Iran has earned the first rank in the production of radioactive medicines."
"We produce all of the necessity radioactive medicines in the country without any dependence on other countries," he added.
Dr Qannadi said we also have produced molybdenum technetium generator within two years. At least 10,000 Patients use the instrument to diagnose their disease.
"Iranian researchers are trying to construct a clinical instrument to diagnose the cancer tumors within initial phases. They also made some drugs for treatment of bone marrow, kidney, liver and lung diseases.