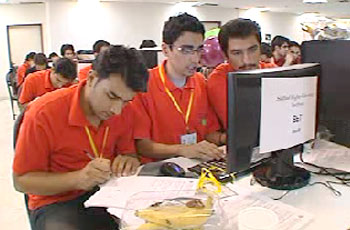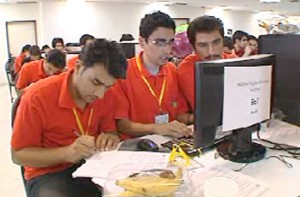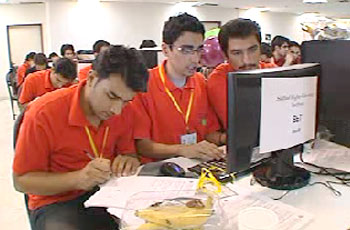 The final stage of a contest on writing software was held in Sanati Sharif University in Tehran on Friday.
108 teams from 45 universities in Iran and a team from Taiwan competed in the contest, IRIB reported.
Master of the Faculty of Computer Engineering in the University of Sharif told IRIB that the top three teams would win admission to the 34th international software writing in China in 2010.
"At least 12,000 teams from 180 countries over the world have competed to acquire the admission of China world competition," he added.
Last year Iranian student team ranked fourth in Asia.