General
IRIB English's former presenter among Flight 752 victims
A former English presenter with the Iranian television and a recent contributor to Press TV was among those who tragically died on board a Ukraine International Airlines plane that was traveling from the Iranian capital to Kiev on January 8.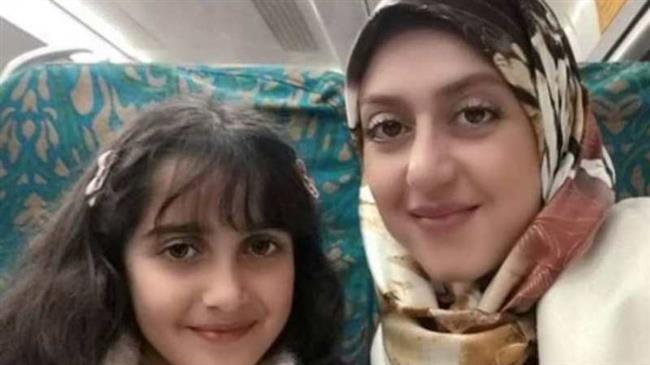 Sahar Haqjoo was returning to Toronto with her daughter.
She spent seven years presenting programs for the English-speaking SAHAR TV, a subsidiary of Iran's IRIB organization, and was recently doing narrations for Press TV.
Haqjoo was described by her former colleagues as a devoted IRIB staffer who put Islamic values and teachings first when dealing with issues such as family and women.
She was the host of 'Pure Home: Family Standards in Islam', a program aired on SAHAR TV for several years.
After leaving Iran, the 37-year-old continued cooperating with Iranian channels and stations, including Press TV.
"Still she was sending narrations for some English programs in Press TV … She was an exceptional woman and led a glowing life," said her father, Habib, in an interview with the Global News.
Haqjoo and her daughter, Elsa, were on Flight 752 among the 176 people all of whom lost their lives in the crash.
Many of those killed were Iranians returning to Canada for either work or study after spending winter holidays in Iran.
The incident, caused by a human error in Iran's anti-missile defense system, took place amid heightened military tensions between Iran and the United States.