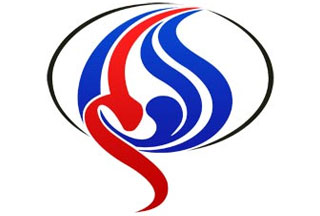 After Arab satellite operators took Iran's Al-Alam television network off air, the Islamic Republic of Iran Broadcasting (IRIB) calls on Arabsat operators to immediately resume services for the network.
Contents of a contract dated January 31, 2002 between IRIB and Arabsat never signify that Arabsat has the right to breach the agreement and stop the service "unilaterally and intentionally," the IRIB Warehouse and Procurement Department said in a letter to the Arabsat operators on Wednesday.
It noted that the interruption of a TV channel which has a considerable audience causes great harms to its credit.
The Arabic-language news channel Al-Alam was taken off air last week by Arabsat and Egyptian-run Nilesat for hosting "several opposition figures," who had "mounted accusations and lies" against leaders in the Persian Gulf region.
The IRIB dismissed the claims and said, "IRIB's policy in production and broadcasting programs is always based on respecting the legal and international laws and ground rules."
"As a matter of fact, the broadcasting of perfect, honest and neutral reports and programs" is a goal that is pursued by Al-Alam network, the letter read.
The IRIB also suggested a face-to-face negotiation between its representatives and an Arabsat delegation to resolve "misunderstandings" to pave the way for the resumption of Al-Alam serive on the satellite.