ISACO Kish exports $ 4.5 mn of spare parts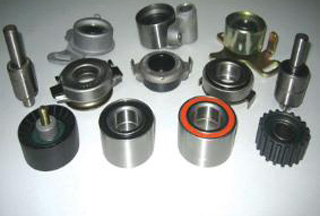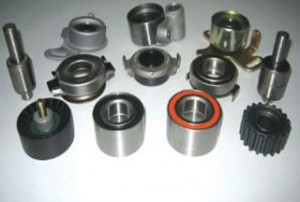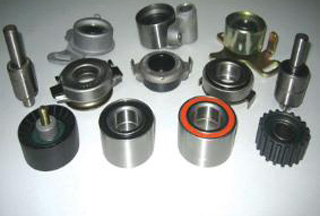 Iran's spare part giant ISACO Kish has exported over 4.5 million dollars of its products to the target markets.
The spare parts have been exported to more than 20 countries since the beginning of the current Iranian year (March 21, 2009).
"This amount of export ranks ISACO Kish Co. six in export ranking of IDRO (Industrial Development and Renovation Organization of Iran) companies," said Seyyed Reza Fatemifard, the CEO of ISACO Kish (IKCO after Sales Services and Spare Parts Export Co).
"Following our plans we hope to increase our export amount to more than 10 million dollars by the end of the year (March 20)," he added.
"If so, ISACO Kish will be IDRO's fourth best exporter," Fatemifard noted.
"Syria, Russia, Turkey, Azerbaijan, Iraq and Venezuela are the company's main target markets," he said.