Middle East
Syria
ISIL Accelerates Relocation of Syria-Based Fighters to Libyan Deserts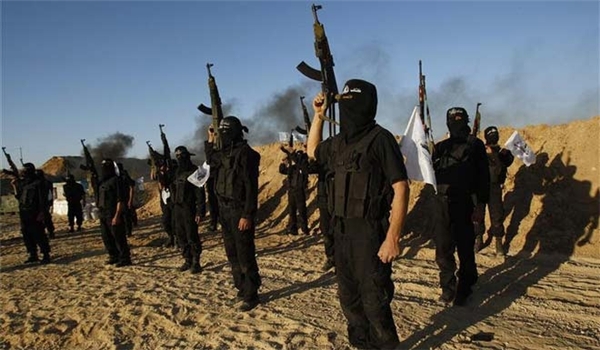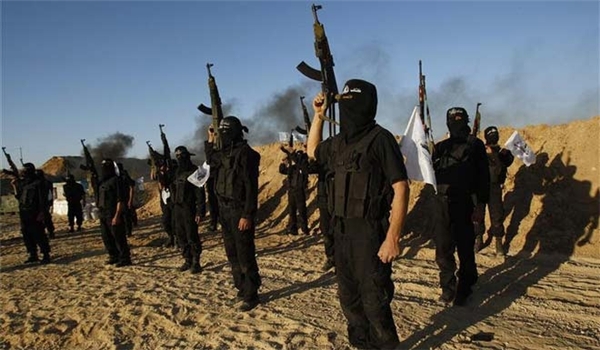 A source within the ISIL's ranks confirmed that simultaneous with the Syrian Army's advances in Raqqa the ISIL has sped up relocating forces to Libya via sea routes.
"The ISIL's decision to move its forces from Iraq and Syrian to Libya dates back to months ago. It is a long time that the ISIL has started relocation of forces, mainly those with the Persian Gulf Arab countries' nationality, to Sirte," the sources said, adding, "Abu Mohammad al-Adnani, the ISIL spokesman, said in his speech that the ISIL member in any country, including Syria and Iraq, can migrate to Libya."
"The ISIL has thus far moved the departments of education, taxes and judge to Libya to start their secret existence once again," he further added.
"Arrival of Turki Bin Ali, the ISIL religious responsible, in Libya testifying relocation of top ISIL officials to the African country," the source underlined.
A military official disclosed in April that the ISIL terrorist group dispatched a large number of its forces to an oil-rich region in the Northern part of Libya to carry out large-scale terrorist operation there.
"The ISIL has deployed scores of its experienced terrorists to the surrounding of al-Mabroukeh oil wells in the Western side of the town of Marada," Fatahollah al-Obeidi, the commander of the Libyan guards in Marada said, adding, "Our forces have been dispatched to a the Hell Continent region in the Western side of Marada to monitor the ways towards oil well."
"Our forces are ready to foil any possible attack of the ISIL terrorists on the oil wells," al-Obeidi said.
"Our guards have evacuated oil company's staff after arrival of the ISIL terrorists in the region," the commander of operation room for guarding oil wells in Marada-Zileh region pointed out.