Syria
ISIL, Al-Nusra Front Continue Clashes in Deir Ezzur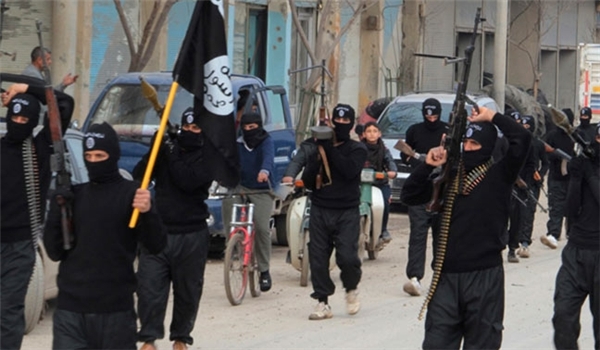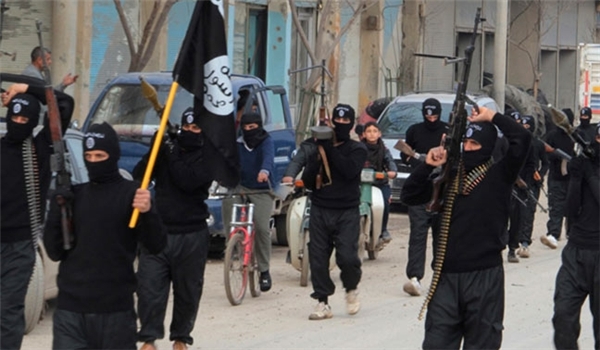 The Islamic State of Iraq and the Levant (ISIL) and the Al-Nusra Front continued their fierce clashes in Deir Ezzur province on Sunday.
The city of Albu Kamal in Deir Ezzur was the scene of heavy clashes between the ISIL and the Al-Nusra Front today.
On Friday, the ISIL entered Albu Kamal and seized the military checkpoints of the Al-Nusra Front, but they were driven out again by the ISIL militants.
On Saturday, around 100 militants were killed during the clashes which erupted between the ISIL and the al-Nusra Front in Albu Kamal.
The Syrian Observatory clarified that al-Nusra Front regained control over Albu Kamal and that ISIL is massing its militants in an area called Badiat (Desert) Albu Kamal.