Syria
ISIL Artillery Units Hit Hard by Syrian Army Offensives in Sweida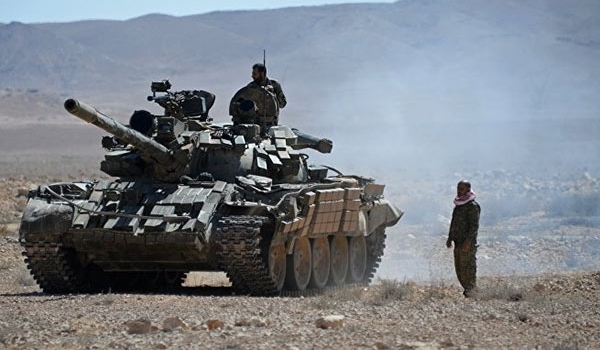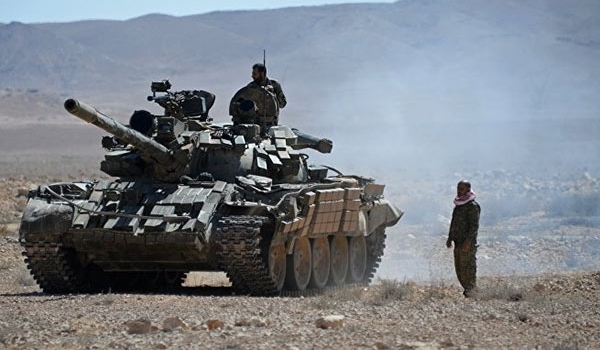 The Syrian soldiers stormed ISIL's artillery units in the Northern part of Sweida province and inflicted major damage on several cannons of the terrorists group.
The ISIL artillery units deployed in Tal Asheiheb suffered heavy casualties and their cannons sustained serious damage in the Syrian military forces' offensives.
The army attacks caused the ISIL not to be able of providing artillery shelling coverage for its forces in the region's battlefield.
In relevant developments in the Southern province on Thursday, the Syrian army, supported by the popular forces and Air Force units, repelled ISIL's organized attack on the Northern parts of Sweida.
The ISIL launched a large-scale assault in the Northern parts of Sweida, targeting the Syrian army's positions at Tal Dhalfa and Abu Haraat.
"But the Syrian soldiers and popular forces, backed by the Syrian bombers, foiled their attacks and killed more than 35 Takfiri terrorists," they added.
According to sources, more than 250 other terrorists fled the battlefield after facing the Syrian forces' heavy fire.