Syria
ISIL Attack on Syrian Army in Aleppo Fails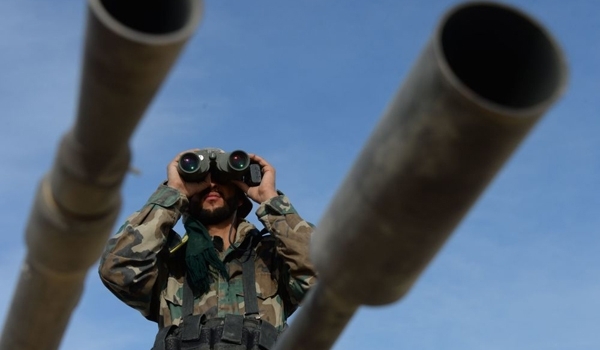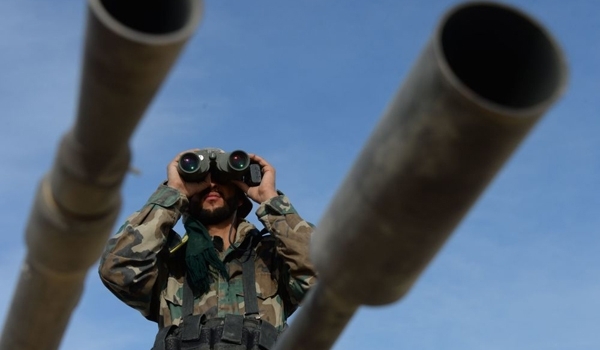 Syrian Army forces repulsed ISIL's assault on their positions in Southern Aleppo and killed or injured a number of militants, a military source said on Thursday.
"The ISIL militants in an attempt to prevail over army positions East of Khanaser attacked the region, however, the Syrian Army troops fended off the attack and killed several fighters," the source said.
The source added that ISIL militants conducted an imense attack in Kanasser region, but the attack ended in another defeat for the militant group as the army forces destroyed several ISIL heavily-armed pick-up truck vehicles and defused some explosive devices left by the militants in the region.
Recent victories of the Syrian Army and its allies against the ISIL and other terrorist groups in  Southeastern Aleppo have paved the way for the safe and secure return of civilians to their villages and towns.
Last week, the Syrian army and its allies liberated a total of 13 villages in the Khanaser Plains of Southeast Aleppo after a successful military campaign against the ISIL, that laid the ground for the civilians to return to their homes in the villages of Jubb Al-Ali, Khanaser, Khirbat Al-Qalay'at, Furdaah, Al-Toubah, Hayak Al-Saghirah, Hayak Al-Kabeerah, and Zebed in the Khanasser Plains after leaving this region in late 2012.