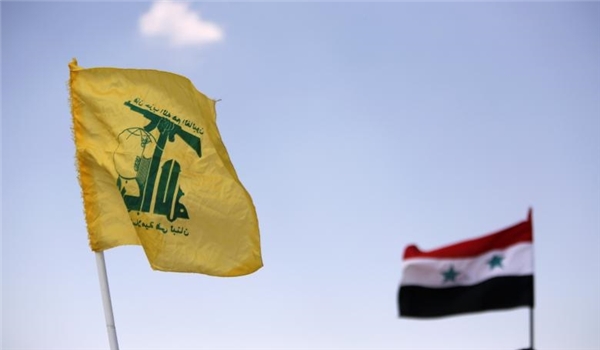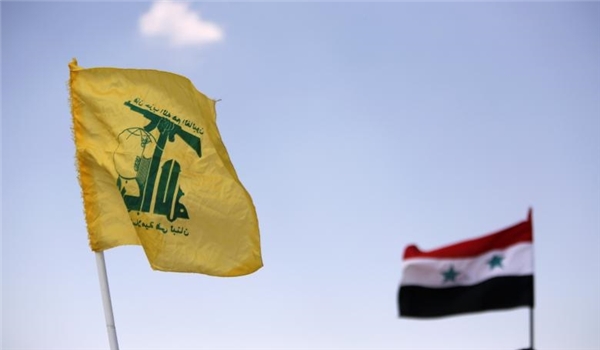 The Syrian Army troops and the Lebanese Hezbollah fighters ended their military operation at Syria-Lebanon border region after hundreds of ISIL terrorists were evacuated from Western Qalamoun and the pro-government forces fortified their positions in the mountainous region on Monday, field sources said on Tuesday.
The sources said that 637 people, including 350 terrorists and their family members, left Western Qalamoun by 16 buses and 11 ambulances via al-Sheikh Ali-al-Roumi'yat passageway for the town of Albu Kamal in Southeastern Deir Ezzur within the framework of an evacuation agreement with the resistance forces.
They added that the army and Hezbollah fighters fortified their positions in Halimeh Qareh strategic heights in Western Qalamoun and cleaned the entire battlefield that covers an 310sq/km area after the ISIL left the region.
The sources went on to say that the heights of al-Qa'a, Jaroud Ra'as Ba'albak and the remaining part of Arsal and the entire occupied territories that covers a 140sq/km area in Lebanese part of the mountainous border region have been liberated and sustainable security has been restored to the Lebanese borders.
Field sources reported on Monday that ISIL started evacuating Western Qalamoun region at border with Lebanon under an agreement signed with Lebanon's Hezbollah.
The sources confirmed that 17 buses and 10 vehicles of the Red Crescent entered Qareh heights in Western Qalamoun, and started evacuation of ISIL gunmen and their family members from the region to Deir Ezzur.
The sources said that the gunmen and their family members were to go through al-Sheikh Ali-al-Roumi'yat passageway to be later transferred to the ISIL-held town of Albu Kamal in Southeastern Deir Ezzur.
Field sources said that the terrorists set fire at their positions and military vehicles before leaving Western Qalamoun.